Community Based Accountability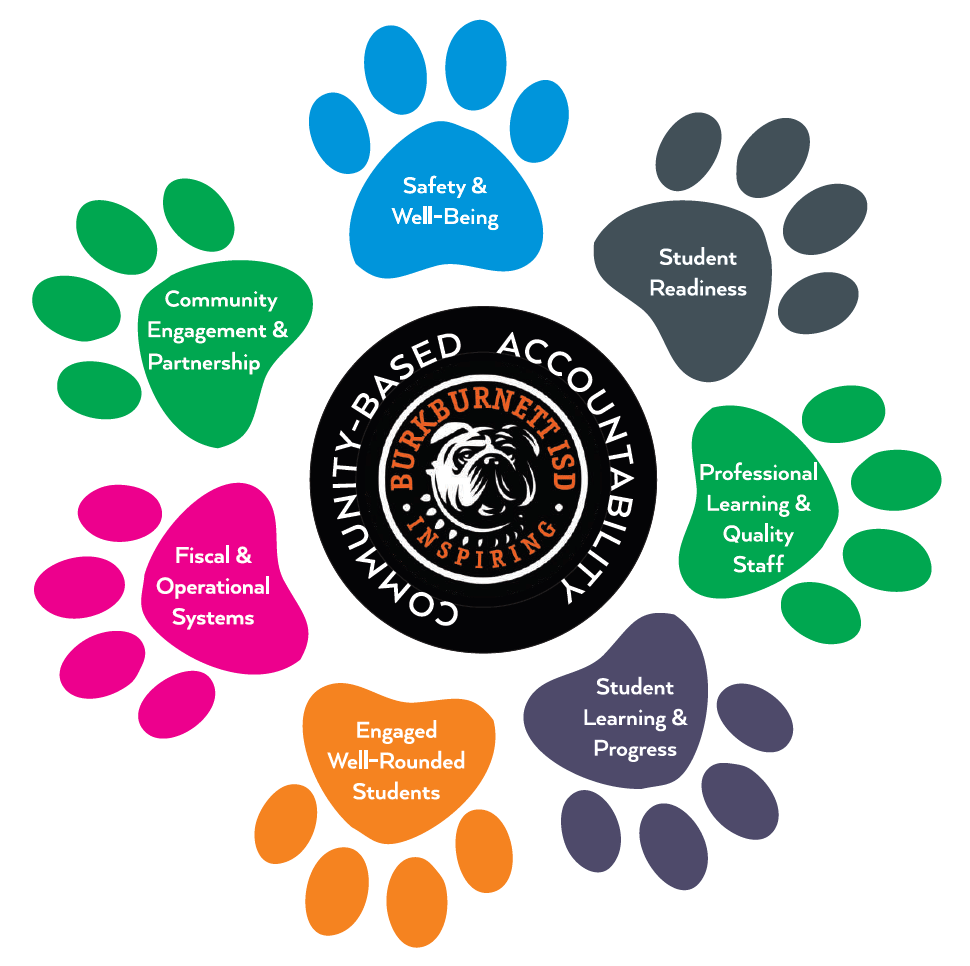 Pillar 1

Pillar 2

Pillar 3

Pillar 4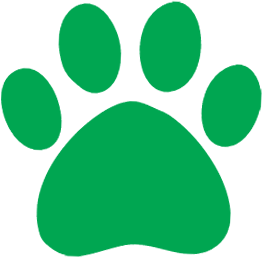 Pillar 5
Pillar 6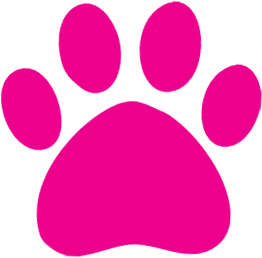 Pillar 7
Burkburnett ISD Utilizes a Community-Based Accountability System
Beginning with school year 2021-2022, Burkburnett ISD has supplemented the state-defined accountability system with a self-reported Community-Based Accountability System (CBAS). Information in this report includes everything from data on student achievement and safety to data on student engagement and college, career, and military readiness.
Both formal and informal accountability utilized effectively throughout the year can be a powerful force within an organization that helps to define what success looks like in a variety of ways. In BISD, we believe that true accountability should align to the vision, mission, and beliefs of our district and to the hopes and dreams of our local community.
Over the last few years, community members, parents, and district staff have come together to define a multitude of data points that identify what success means to the community. Within our CBAS, the district will report progress towards these data points to the community multiple times during the school year. This is different from the current state system, which reports out school ratings once per year.