What is Project Based Learning?
Project Based Learning (PBL) prepares students for academic, personal, and career success, and readies young people to rise to the challenges of their lives and the world they will inherit. Students gain knowledge and skills by working for an extended period of time to investigate and respond to an authentic, engaging, and complex question, problem, or challenge.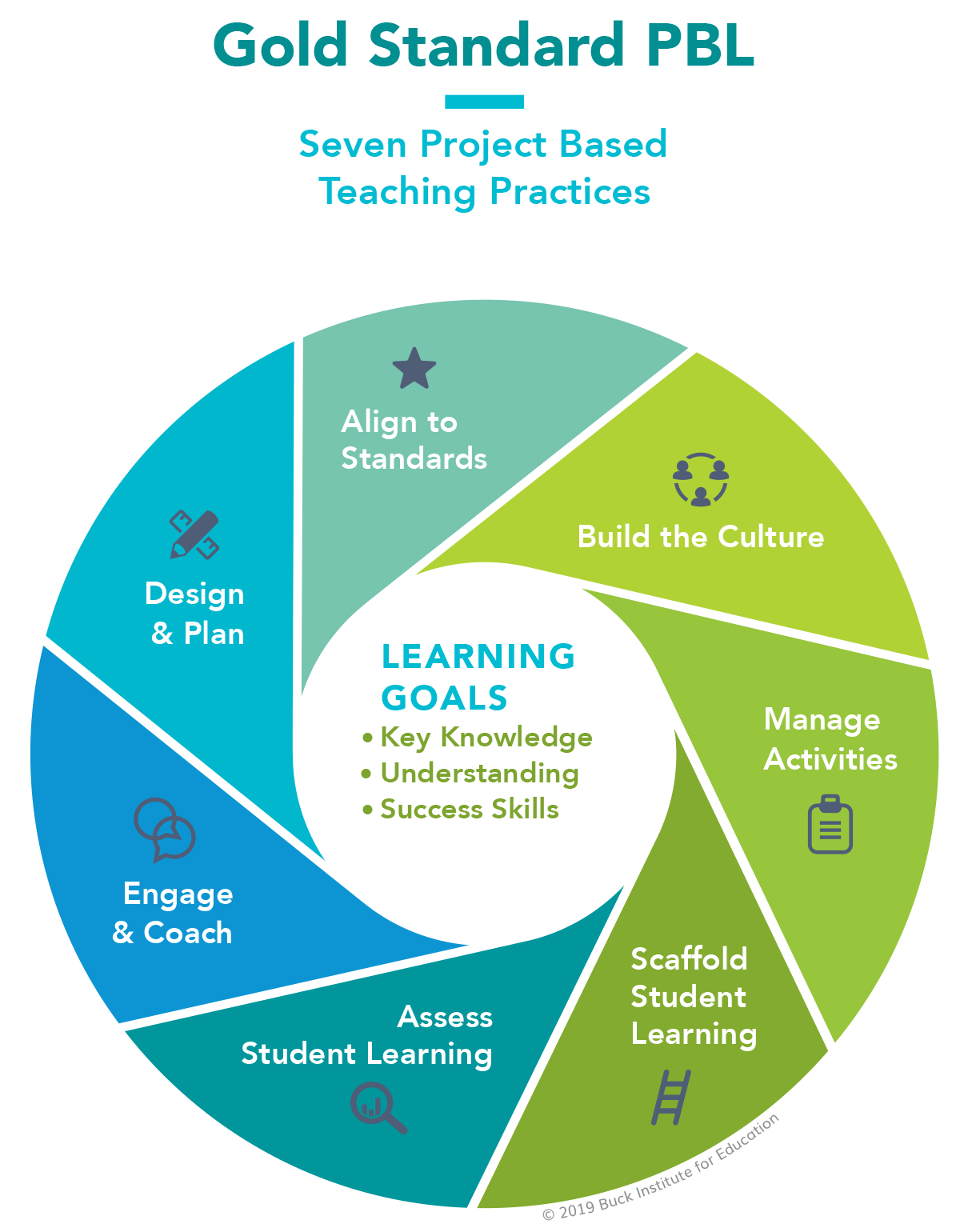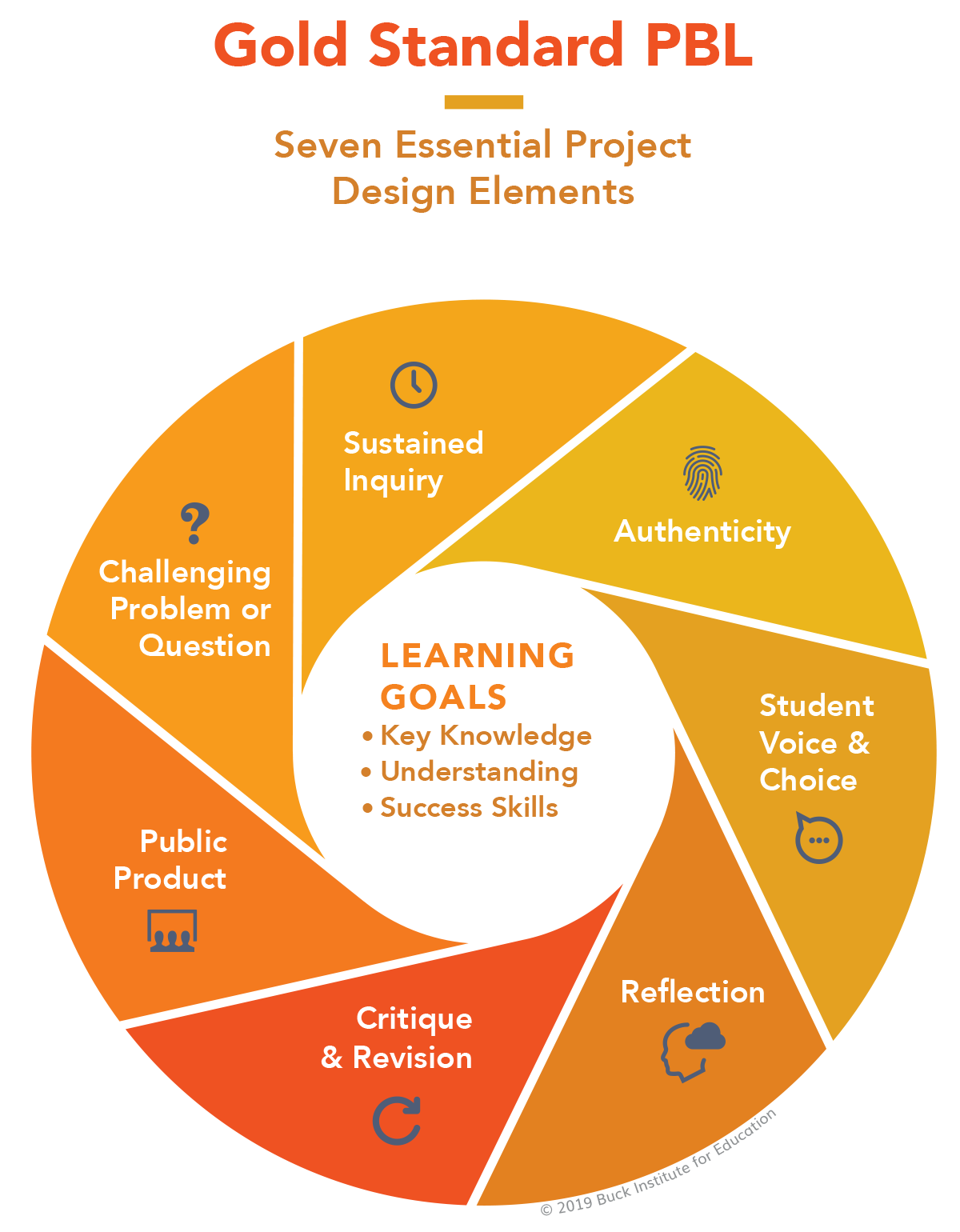 In 2019, our district was named the PBL Works (the Buck Institute for Education) District Champion for the entire nation. What a huge honor to have our PBL efforts recognized in such a huge way. Below you can find links to different articles regarding PBL and the award.