Welcome to the Burkburnett Independent School District's School Board and thank you for your interest. We offer students a school environment that is abundant with individual attention. The professional and nurturing faculty provides a challenging academic program in a vibrant environment. Students are offered and encouraged to participate in many opportunities to achieve their potential through academics and extra curricular activities.
Equally important, we envision Burkburnett ISD to be more than an educational institution, but a community where students, parents, staff, teachers, board members and our community share the same high level of commitment and vision for the school.
We welcome your comments and suggestions on how we can improve our school district. Please do not hesitate to contact us. Thank you for your interest and support of Burkburnett ISD.
Board of Trustee Election Information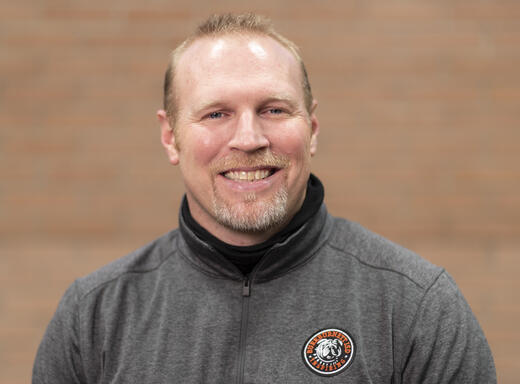 Jimmy Beeson
Board Member, Place 1
Re-elected 2022; term expires May, 2025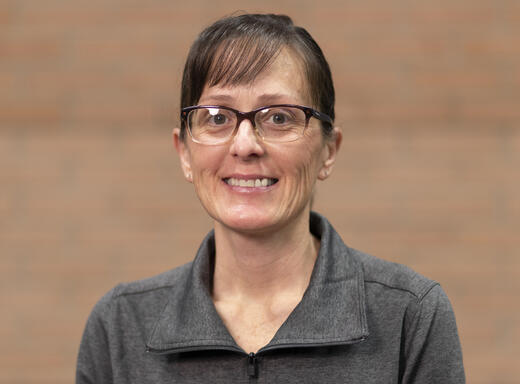 Robin Bachert
Vice President, Place 2
Re-elected 2022; term expires May 2025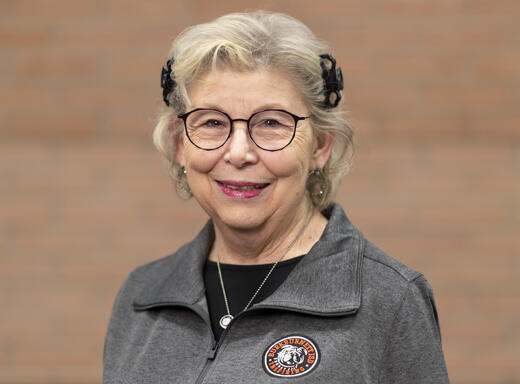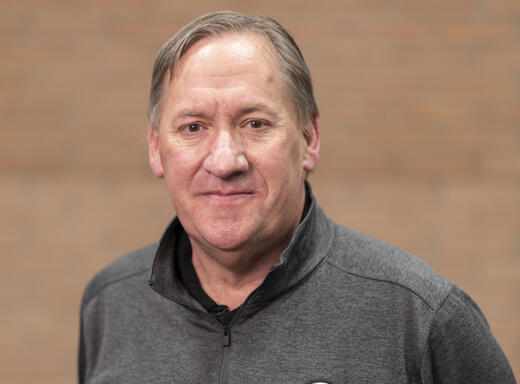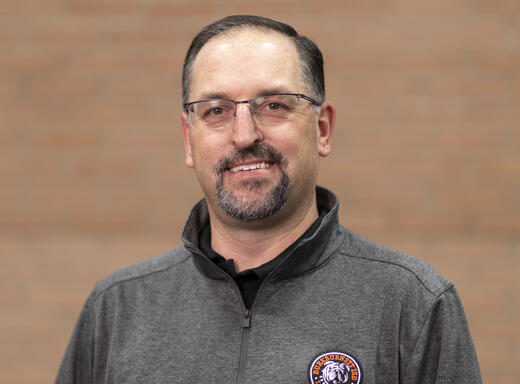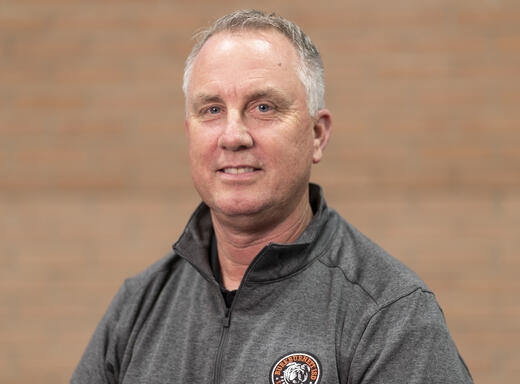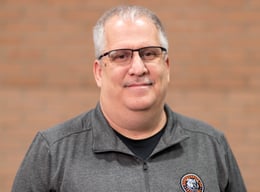 Les Healton
Secretary, Place 5, Master Trustee