Friday night, The Tower Treble Clefs Honor Choir shared the gift of music and the gift of Christmas with the residents of Brookdale Sikes Lake Retirement. The spirit of Christmas was felt by all.
We are shaping the minds of students with art at Tower Elementary!❤️ Thank you Mrs. Rhoads and middle school art students for teaching our second grade students the art of using clay!
Our listening project, "Tell me more!" has concluded. Congratulations to John, Persia, Asher, Filippos and Skyler for winning the giant footballs!
Sweet Arabella cashed in her dojo points to be Mrs. Cluley's Assistant PE teacher this week!
Tower Treble Clefs Honor Choir performed tonight at the Fantasy of Lights at MSU. The weather was perfect and it was a beautiful night. These students were amazing and shared the gift of music and Christmas!!!
Ho! Ho! Ho! and a Cup of Cocoa! is the theme for the Tower Christmas Show to be held on December 19. PreK-1st grade will perform at 9am with doors open at 8:30am. 2nd-5th grade will perform at 2pm with doors open at 1:30pm. Concert attire is school appropriate PJ's. Hot cocoa will be provided by the PTO for all audience members.
It's the most wonderful time of the year! 🎵 It might be cold outside, but our STEM students are just warming up their engineering skills designing and creating their semester STEM projects.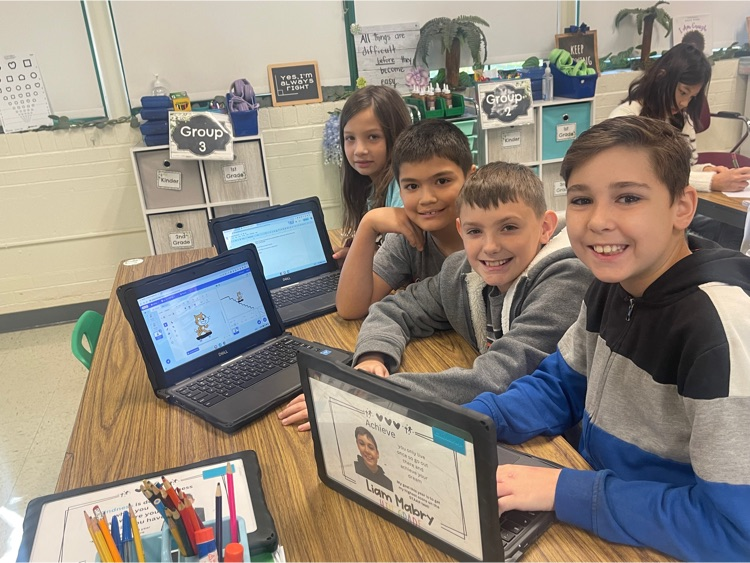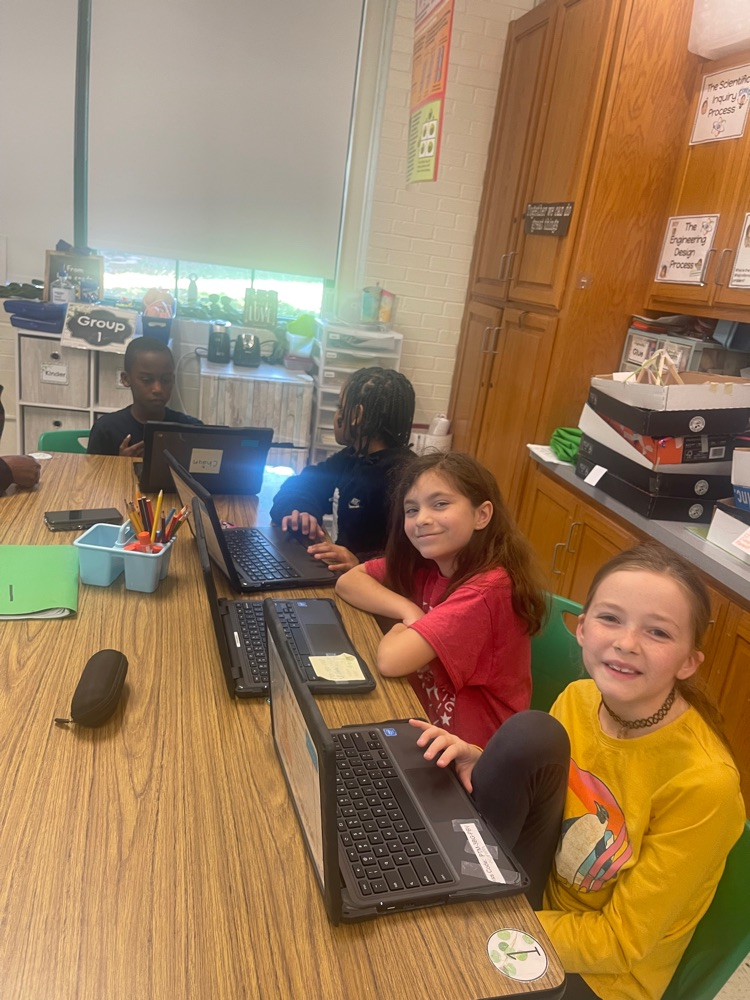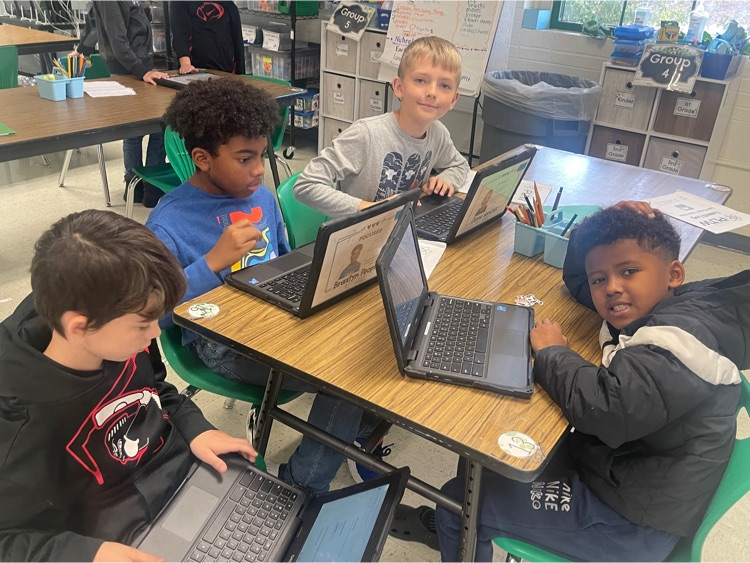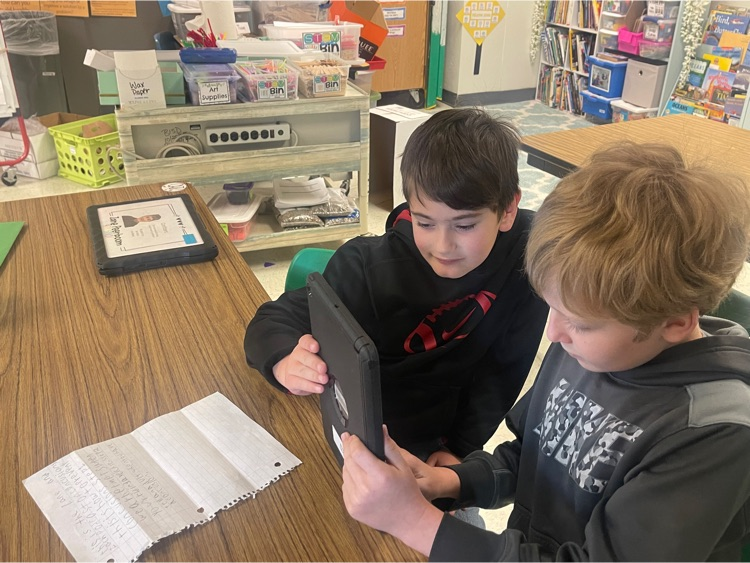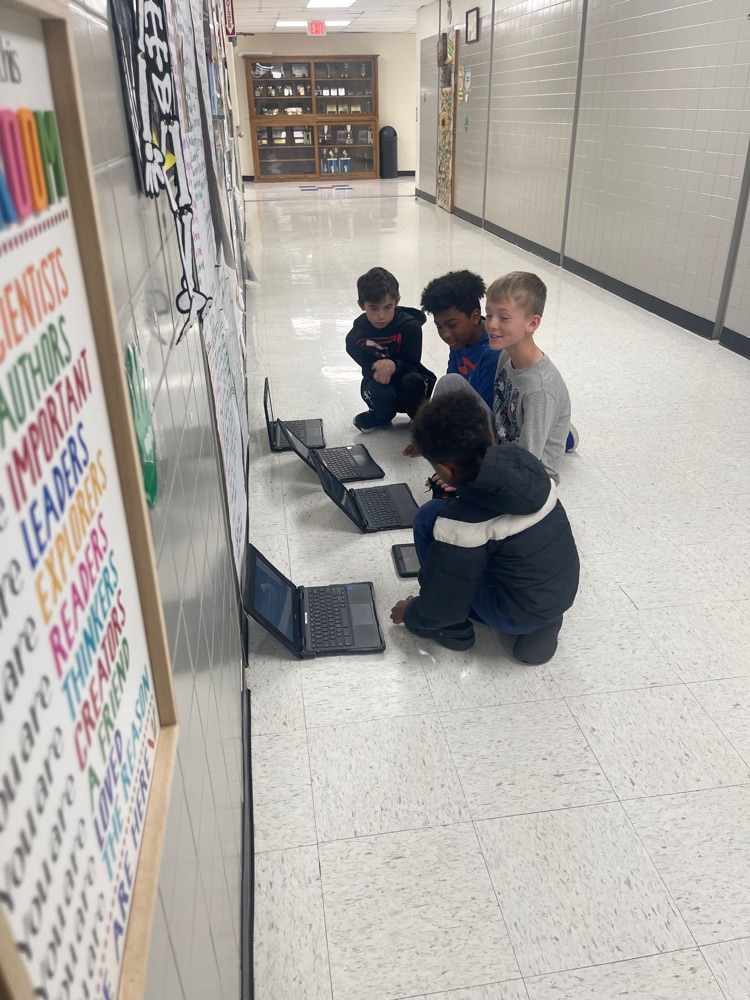 This guy, 3rd grader DeAndre Birton cashed in his dojo points to be the Music Assistant with Mrs. Richison today. He led these Kinder students from Mrs. Cardwell's class. He is an example of a great musician!!!
The Tower Treble Clefs Honor Choir performed at Sheppard Air Force Base tree lighting ceremony on Thursday, November 30. They performed their Christmas Concert in the Landing Zone before a packed house. Lots of fun, lots of Tower families, lots of Christmas spirit.
Menus for December 2023
BISD has received the highest rating a school district can get through the Financial Integrity Rating System of Texas, scoring a perfect score of 100!!
Tower Treble Clefs Honor Choir performed at the Burkburnett Rotary Club during lunch on Tuesday. They had a wonderful time and were honored to perform.
Music students at Tower Elementary are having their music passports stamped with their first star. Students are working on having ten stars in the journey of music. This first star is the Ukulele star, then they will journey to singing, elements, listening, composing, percussion, notation, performing, and piano.
Thanksgiving Break will be next week, November 20th through November 24th. We are thankful for all our students and staff at BISD and hope you enjoy your time off!
Second graders at Tower are elbow deep in dirt this week as we investigate the causes of erosion in STEM class. Students are using the scientific inquiry process to determine if wind, earthquakes, glaciers (ice), and/or water cause the most erosion. We will use this knowledge to develop an action plan to create a fictional community and design it to have little to no erosion; thus, protecting our fictional community citizens.
Pre-K 4 student have been learning about our healthy eyes! This week in STEM class, we have been creating our very own model of the eye complete with the sclera, iris, and the tiny opening called the pupil. The best type of learning is hands-on learning! Ask your Pre-K 4 student to name each part of the eye! ❤️❤️
Anyone ready for some Turkey? Just in time for Thanksgiving, Tower's 2nd grade STEM Club created Turkey traps using Vex Kit pieces and learned to code the Sphero Spark+ Robots (our Turkey) to see if their prototype was successful in catching a Turkey. Disclaimer: No Turkeys were harmed in the creation of these traps.
Today, the Tower 4th Grade STEM Club students began to learn to read instruction manuals and construct their Lego Mindstorm Robots! Students will be coding these robots to perform different tasks and challenges!
Tower 1st and 2nd grade students had a blast visiting the Planetarium set up in our gym. It is a joy of mine to provide authentic learning experiences for students to make life long learning connections and memories. ❤️
Tower Elementary will proudly host a Planetarium Exhibit tomorrow to provide authentic learning experience for our students in 1st and 2nd grade who have studied or are currently studying SPACE in STEM class.