Congratulations to our Lady Bulldogs Volleyball team with a clean sweep of City View in the first match of the season!! Way to battle!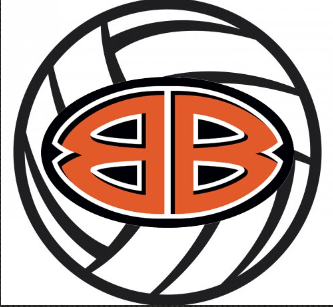 Just a reminder that elementary students (grades 1st - 5th) from Tower, Evans, and Overton are participating in a combined choir to perform at the Staff Convocation on Friday, August 11th around 8:45 am. Rehearsals are Tuesday & Wednesday, Aug 8th - 9th, from 10:00 to 11:30 am at Overton Ray. If interested, reply to this post and Brenda Richison, Tower Music Teacher, will send more details.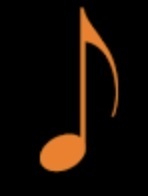 Important update regarding e-cigarettes (vapes) laws on campus. Texas Legislature recently passed Senate Bill 2428 which states: Beginning the 2023-2024 school year, any student caught in possession of an e-cigarette (vape) will automatically placed in DAEP.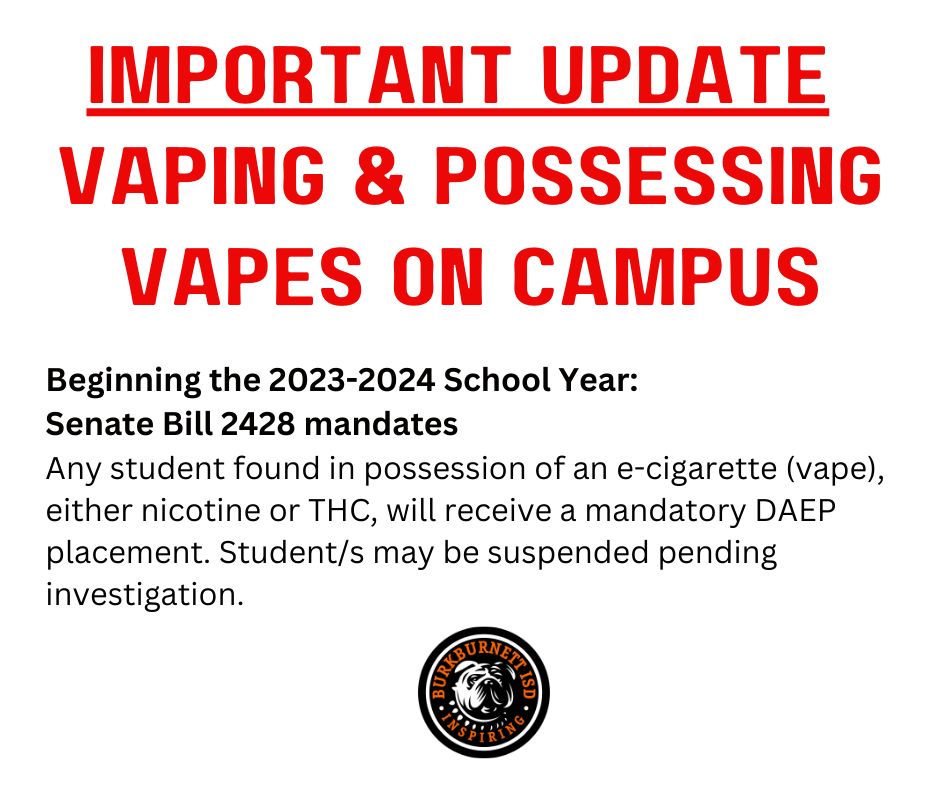 Attention to All High School Students! The 2023-2024 Texas High School Bass Assocation Season is coming up quick. If you would like the opportunity to participate, please contact Coach Daiker ASAP. There are things that need to be accomplished before the shool year starts. Email your contact info to:
robert.daiker@burkburnettisd.org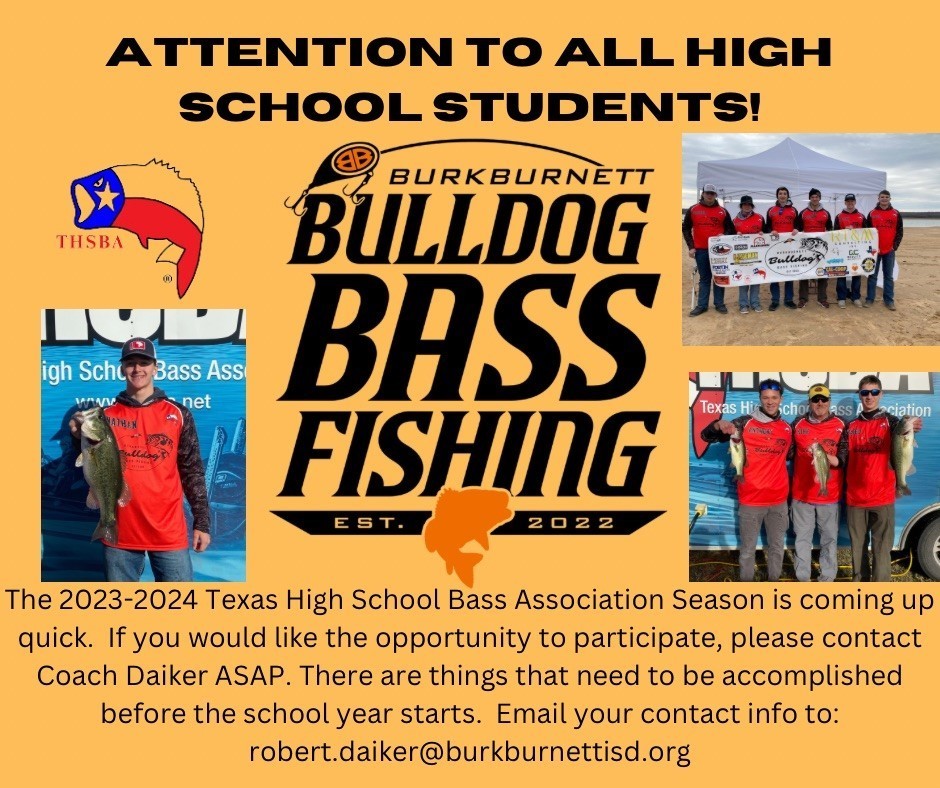 Don't miss The first Bulldog Huddle of the 23-24 school year with Dr. Owen. He will go live Aug. 1st at 6 PM. You can view the event here:
https://fb.me/e/2kKEteaKp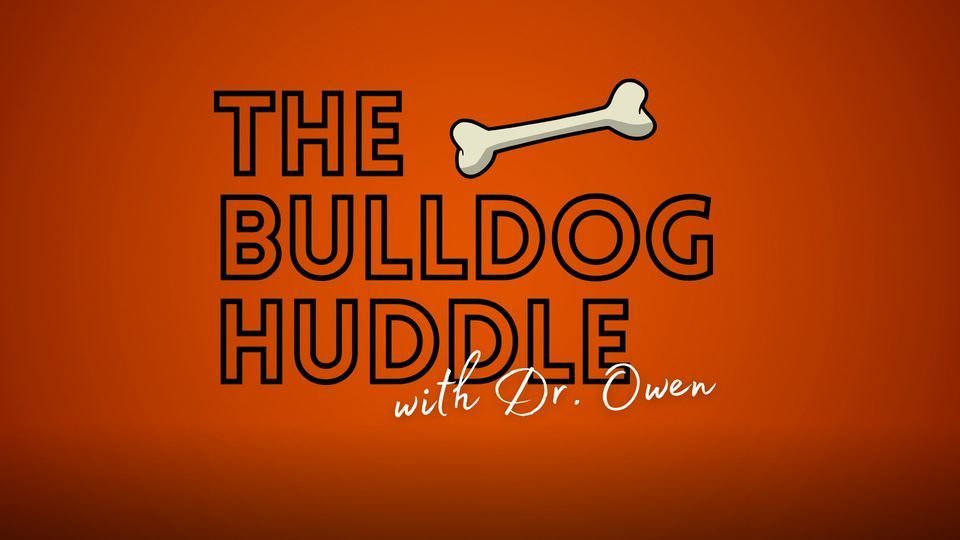 Click the link below to access our Burkburnett ISD Back-to-School Bulletin for 2023-24. It's a great day to be a Bulldog!
https://www.smore.com/h917x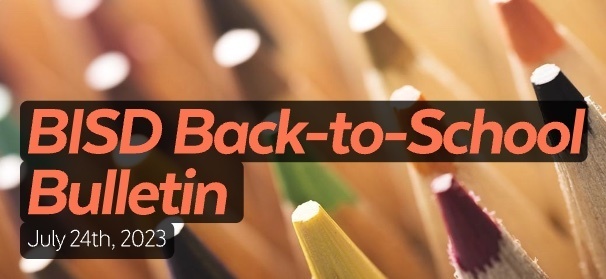 Required CTE Annual Notification of Nondiscrimination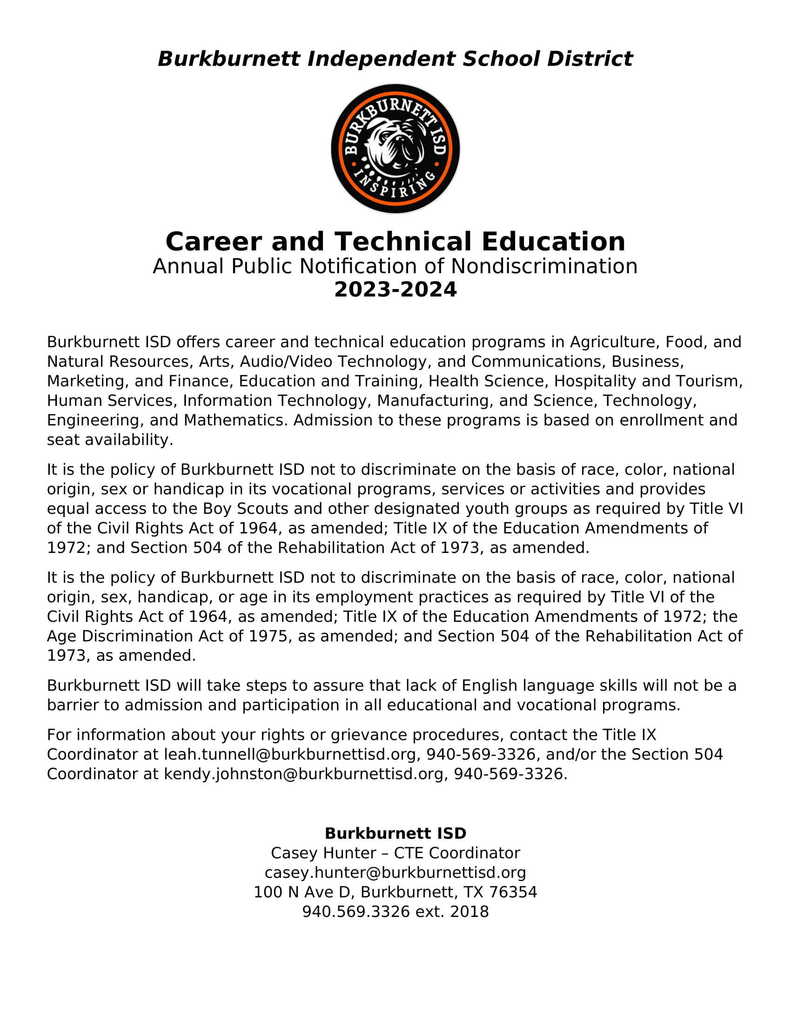 Please support our local nonprofits. Bingo will be held at the Burkburnett Community Center, August 29th from 6 pm to 9 pm. All proceeds will support Meals on Wheels, Burkburnett Boys and Girls Club, Project Back to School Burkburnett, and Grace Ministries.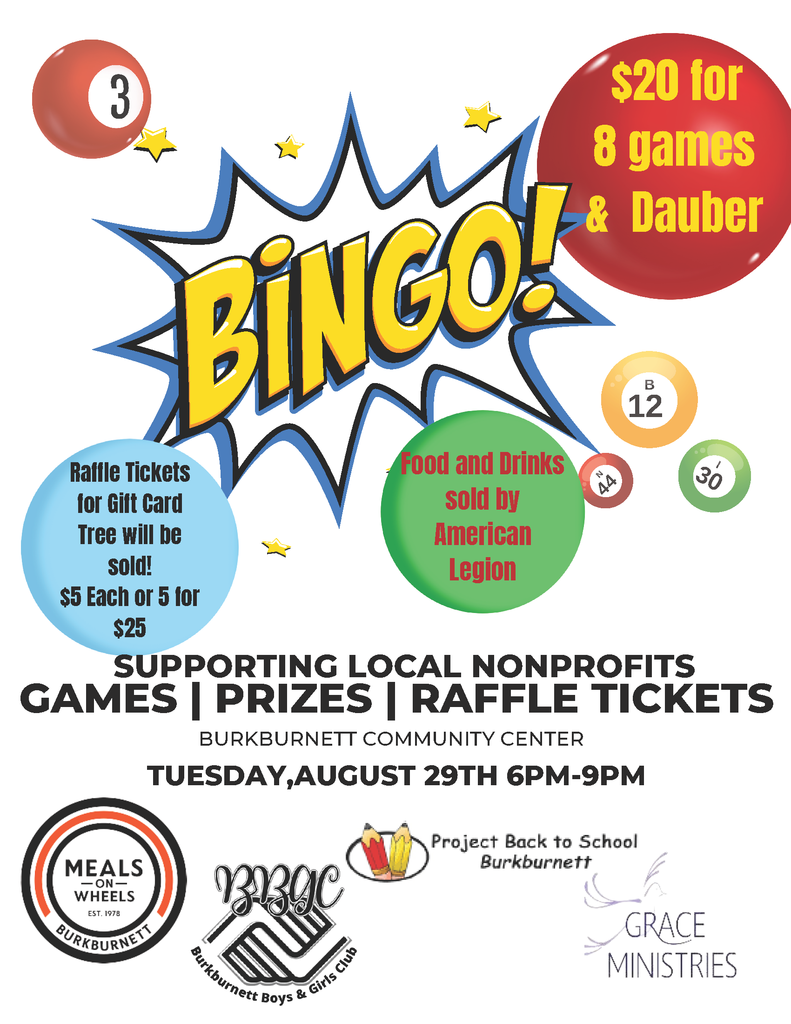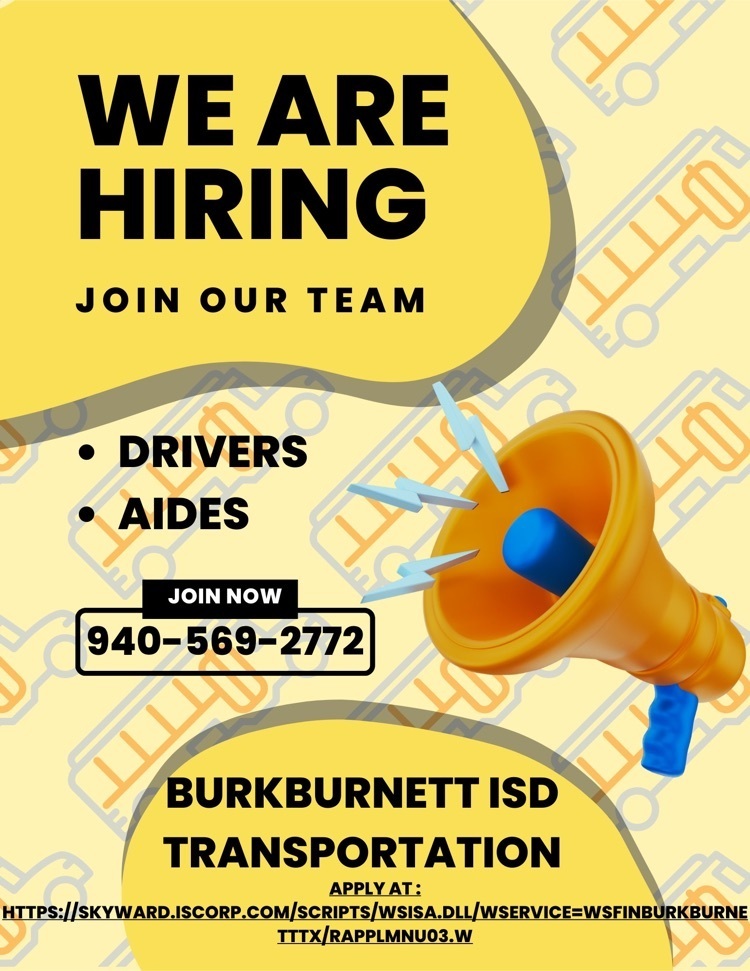 Welcome to Bulldog Nation! We are glad to have you.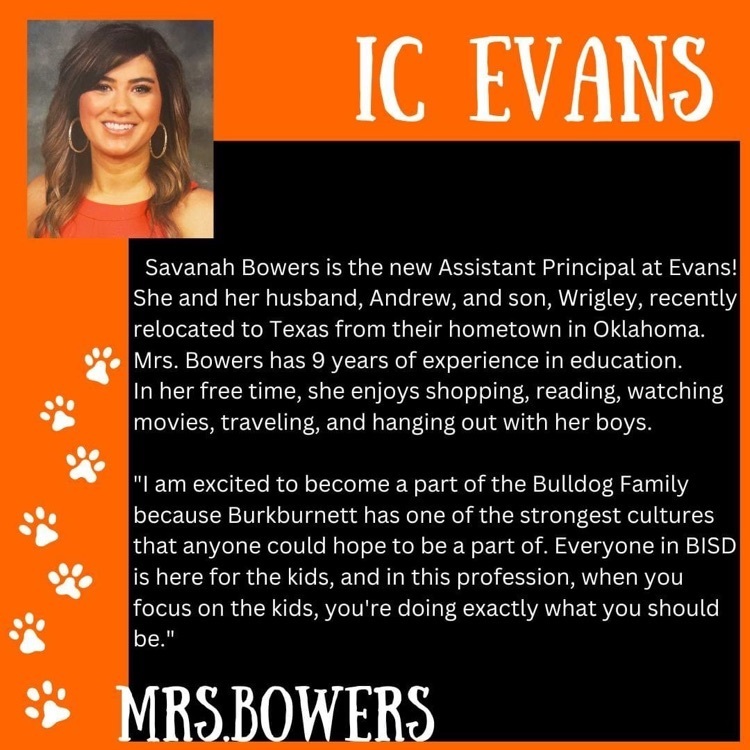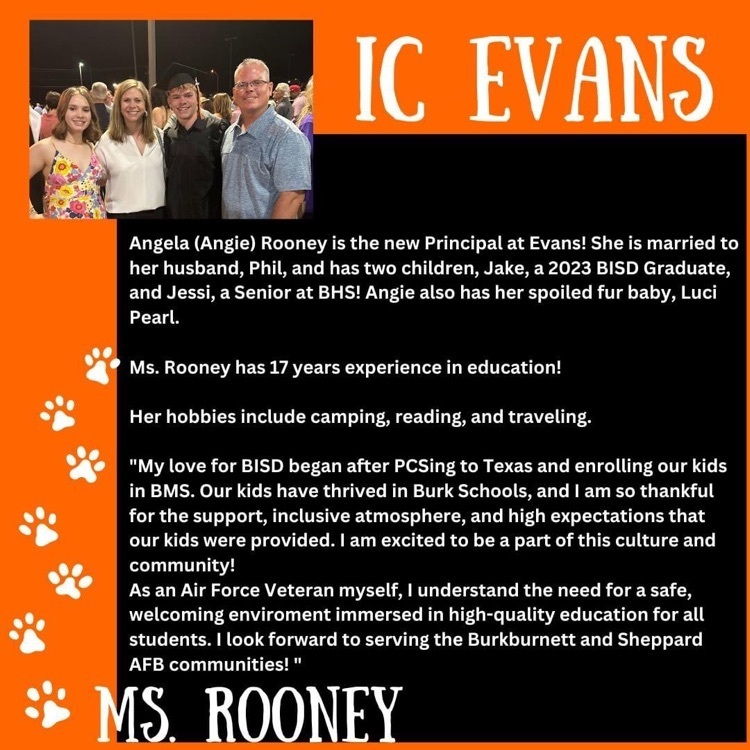 Bulldog fans are you ready for some football? Here is the most recent 2023 Burkburnett Bulldogs Football schedule.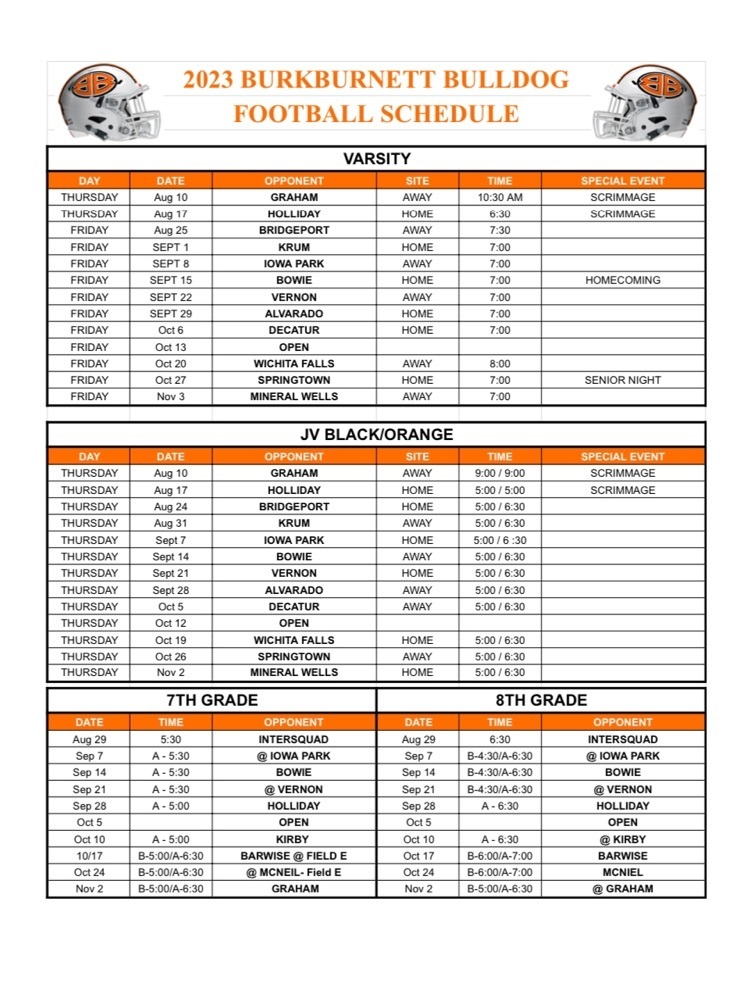 50 athletes in class 4A softball are chosen to be a part of the All State Team. We are honored to have had 4 athletes named All State by the Texas Girls Coaches Association. Congratulations to these 4 outstanding softball players: Brooke Boyd, Natalee Gray, Mackenzie Mowat, and Kennedy Smith. This is a big accomplishment and we are very proud of these young ladies!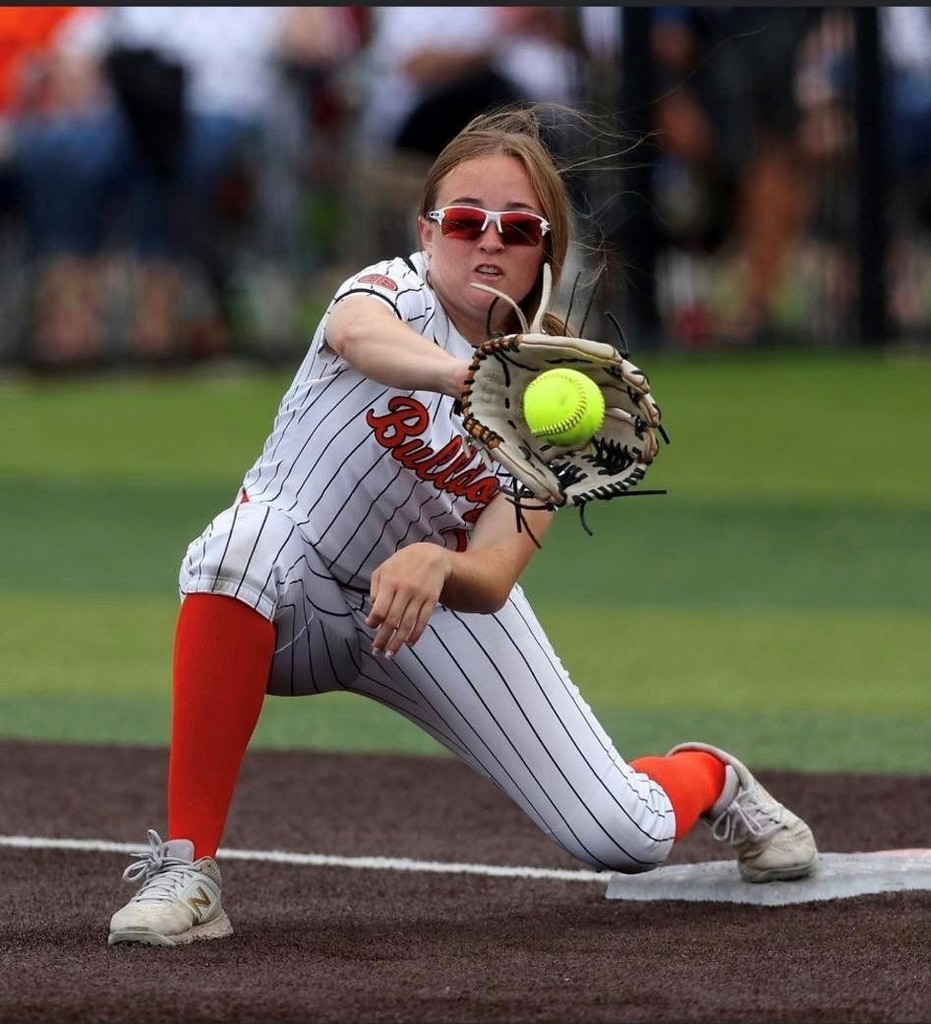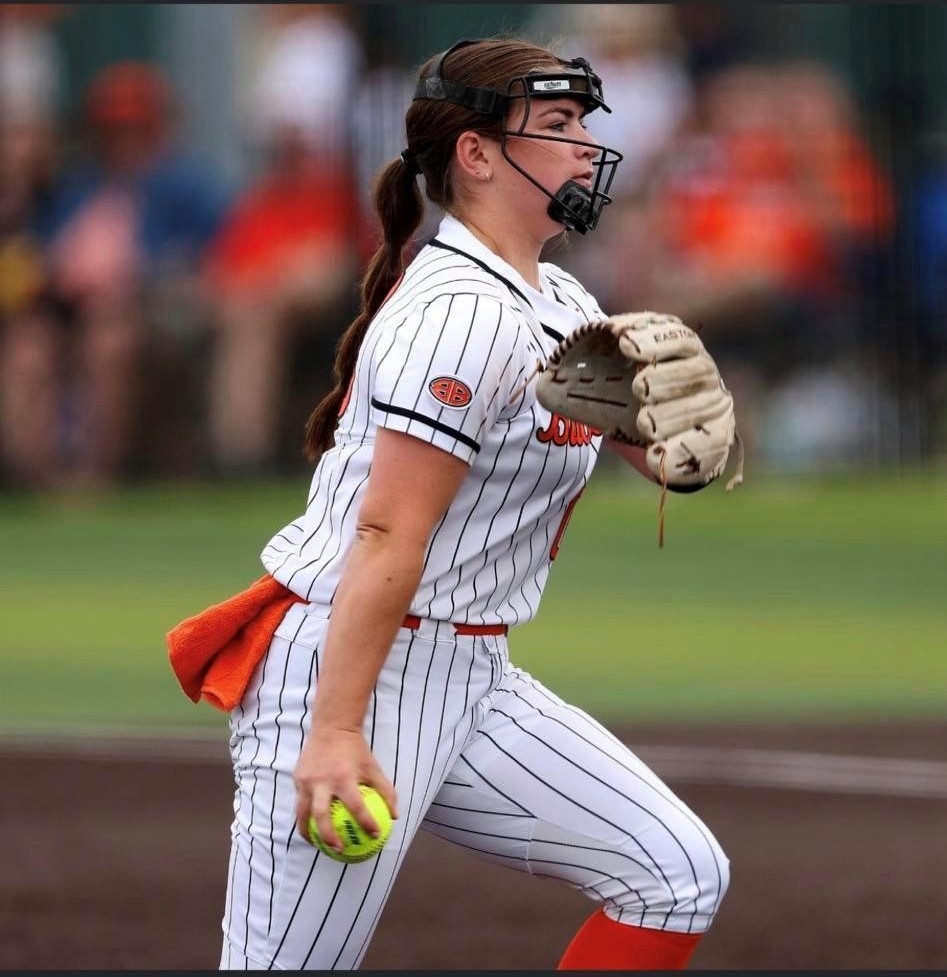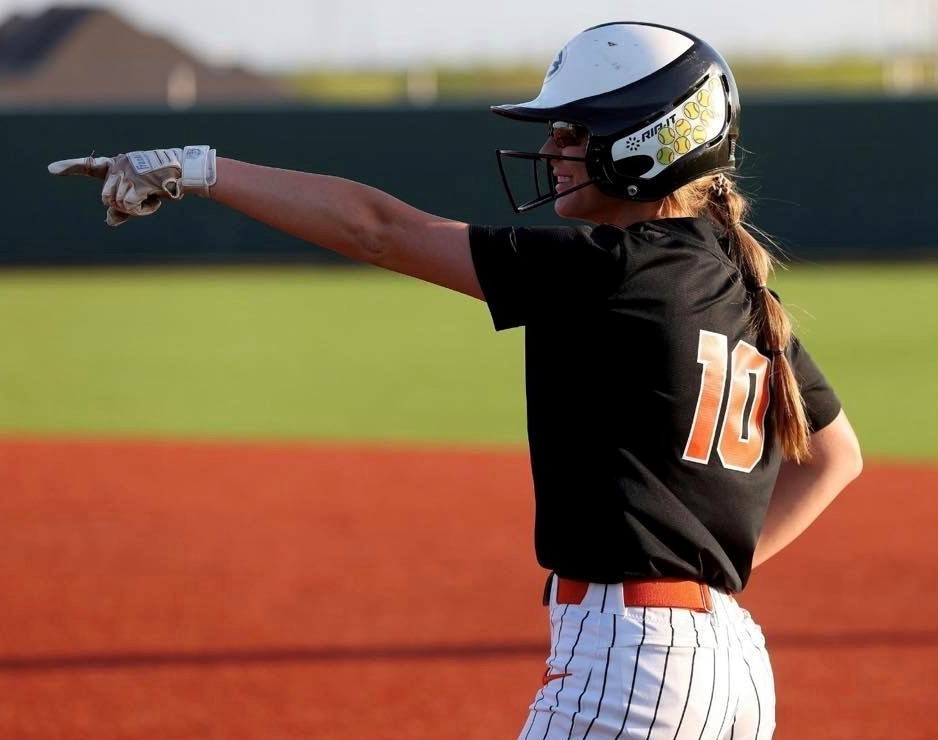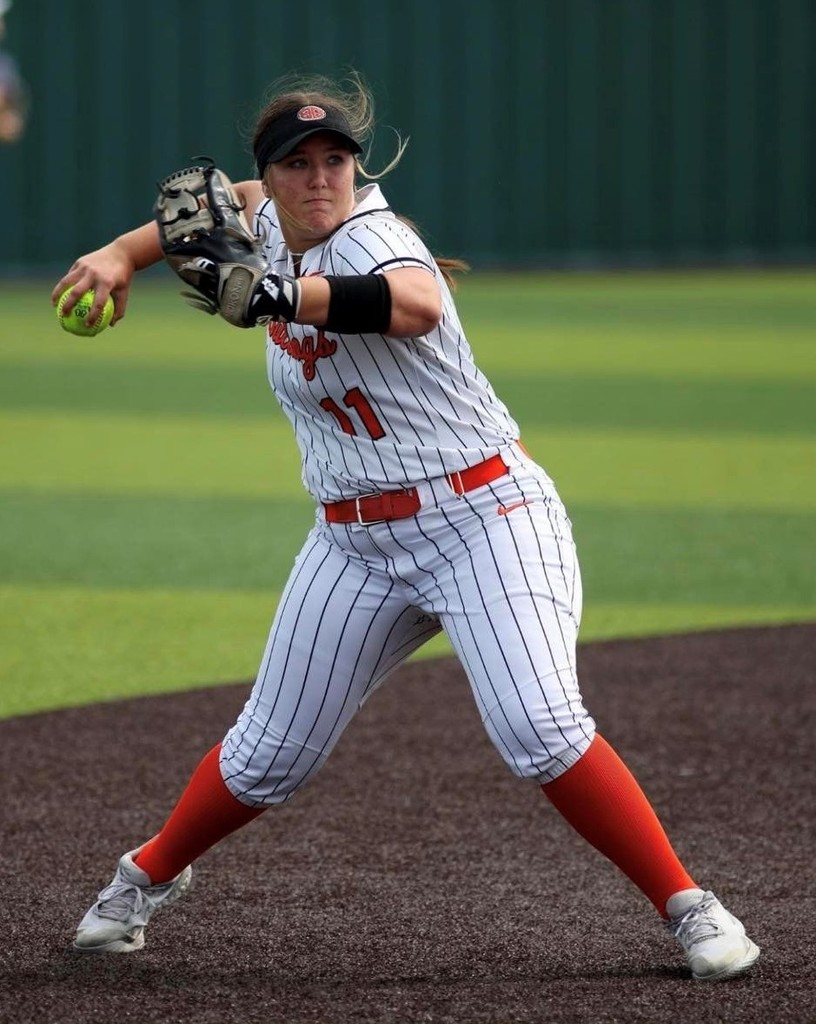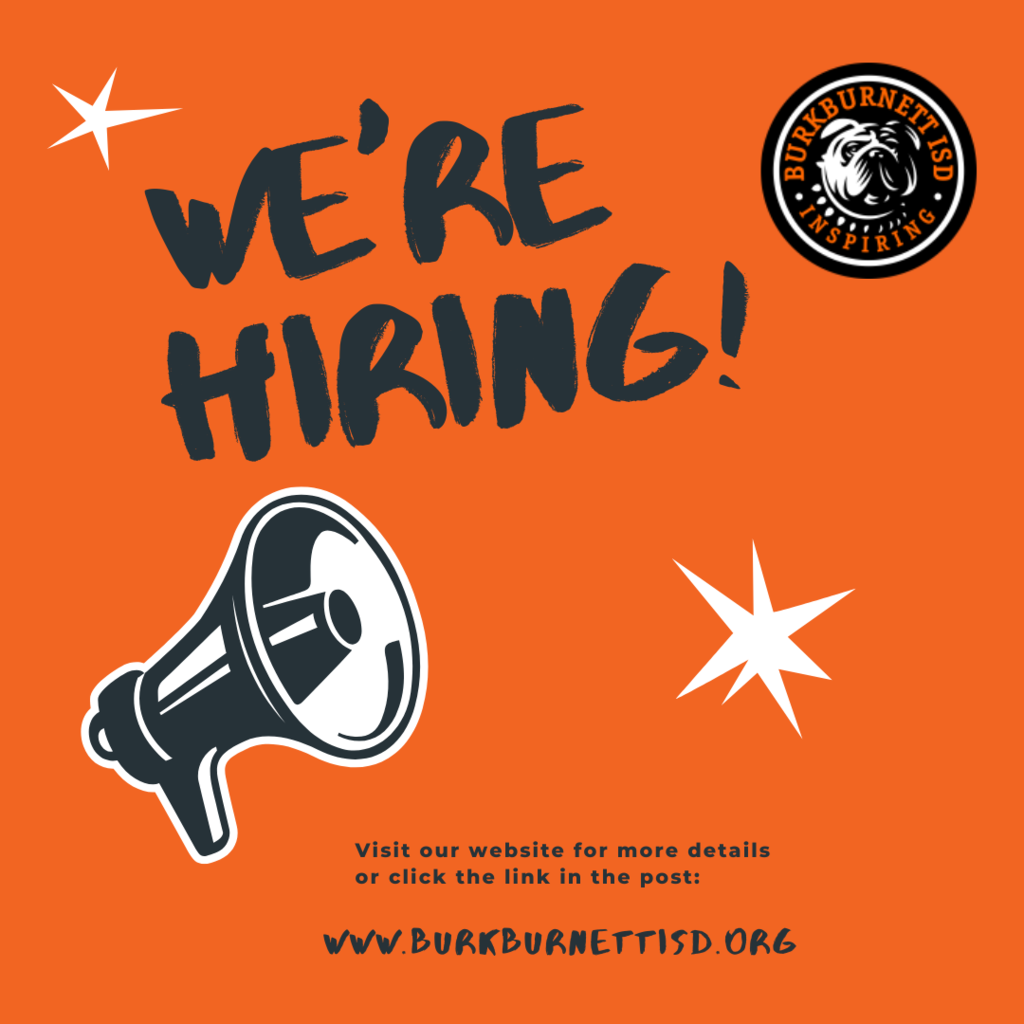 It is summer break but our leaders never stop learning. The Burkburnett ISD elementary crew recently attended the Texas Elementary Principals & Supervisors Association Summer Conference. #WeLeadTX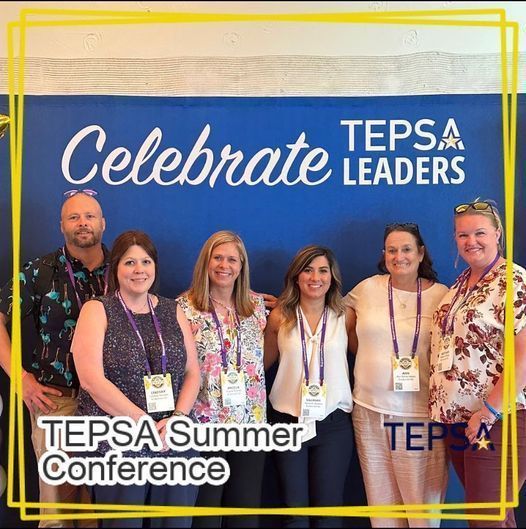 Summer Pride started today. If you missed out, you can still come any day and throughout the summer.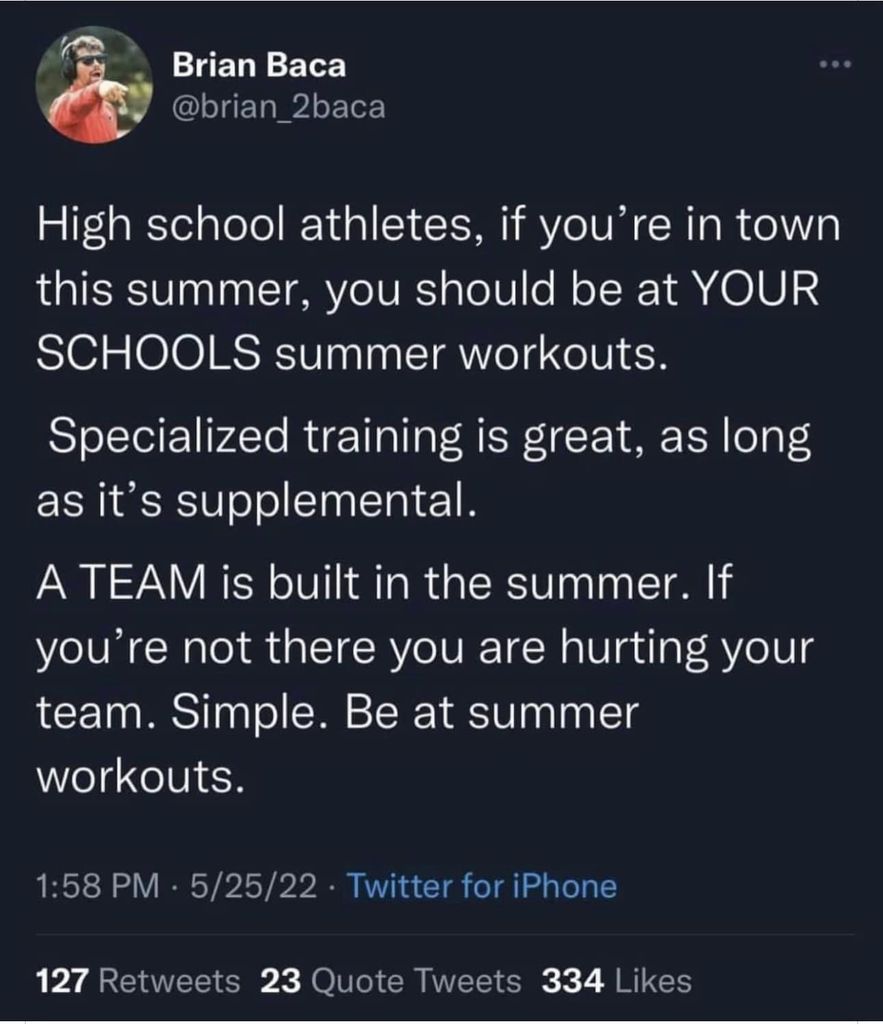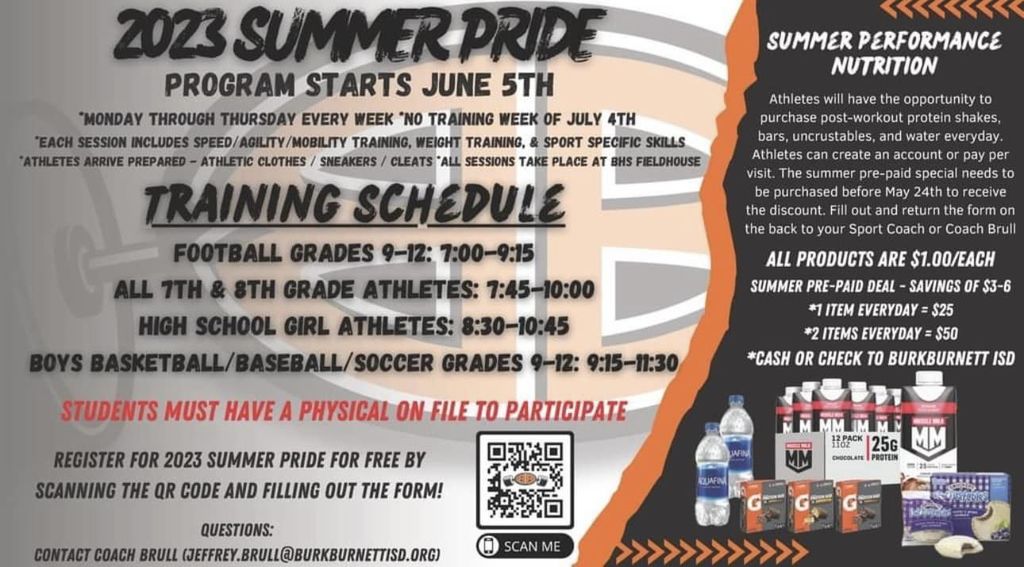 Today is Game 1 of the Regional Finals for our Varsity Softball team! Orange out the stands! Below is the link to purchase tickets: iphawks.ticketleap.com/burkburnett-vs-decatur/ Game starts at 7PM! See you there!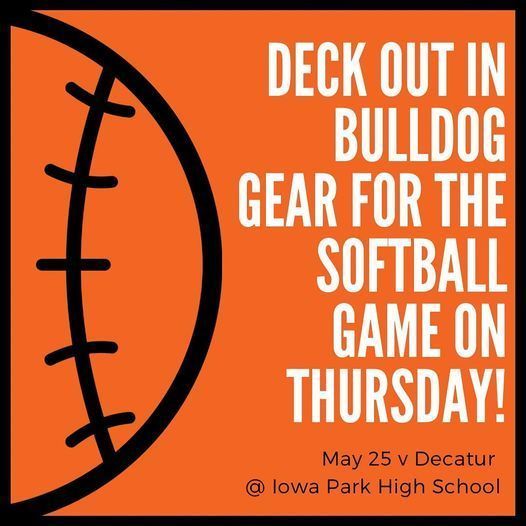 CNA Pinning Ceremony took place this week. Congratulations!!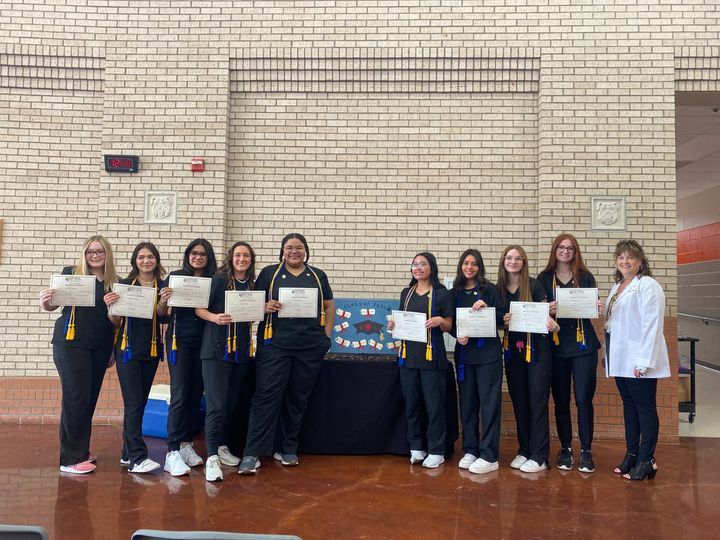 Tickets for the Softball Regional Final games Burkburnett vs. Decatur in Iowa Park will need to be purchased online. See link below for purchasing. iphawks.ticketleap.com/burkburnett-vs-decatur/

Summer meal program!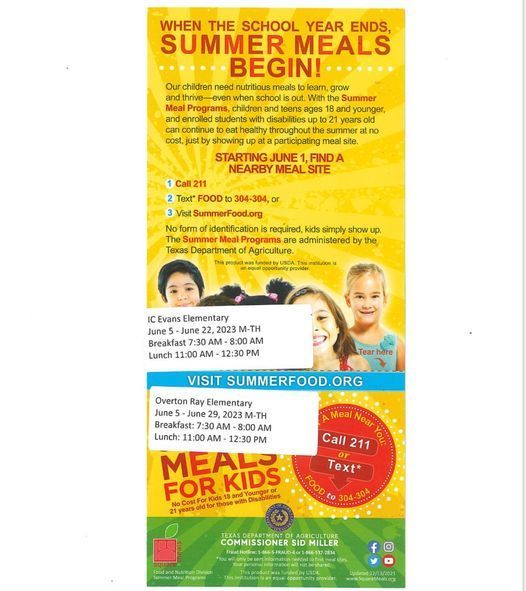 The Beginner Band received a Superior First Division this weekend at the Castaway Contest! In addition, the Beginner Band received the ***Outstanding Award*** for the best performance of the day!!