Aerospace Engineering students had the opportunity to tour Sheppard Air Force Base on Thursday. Students got to experience what they've been learning in a real-world context. Thank you Sheppard Air Force Base for hosting our students!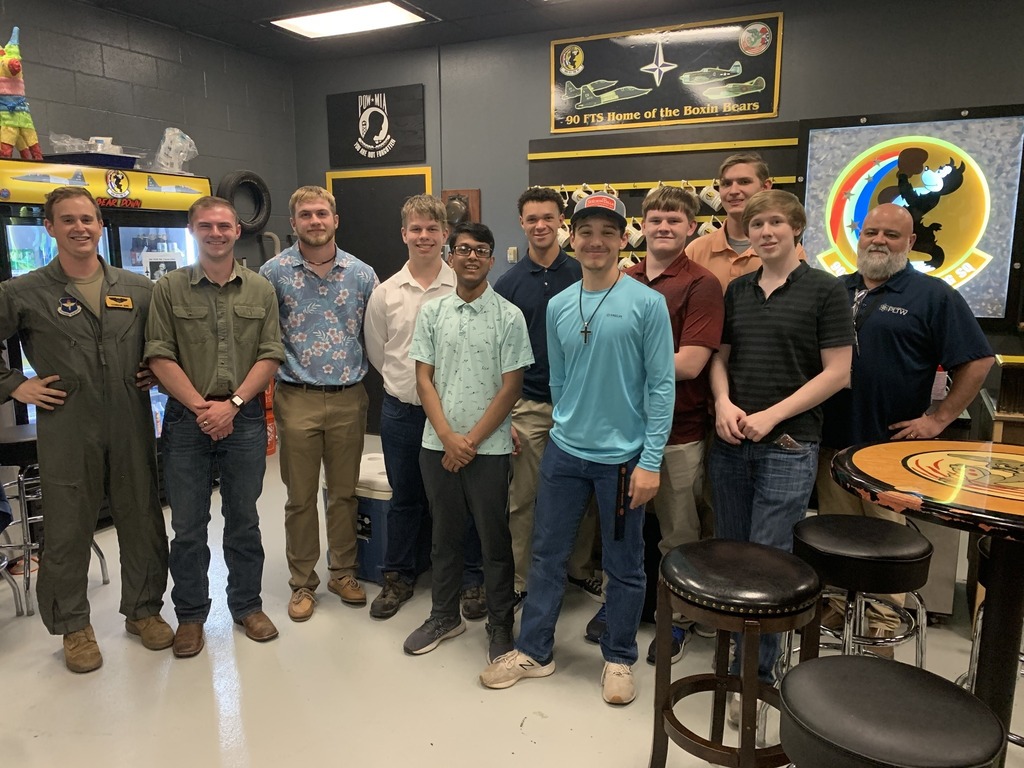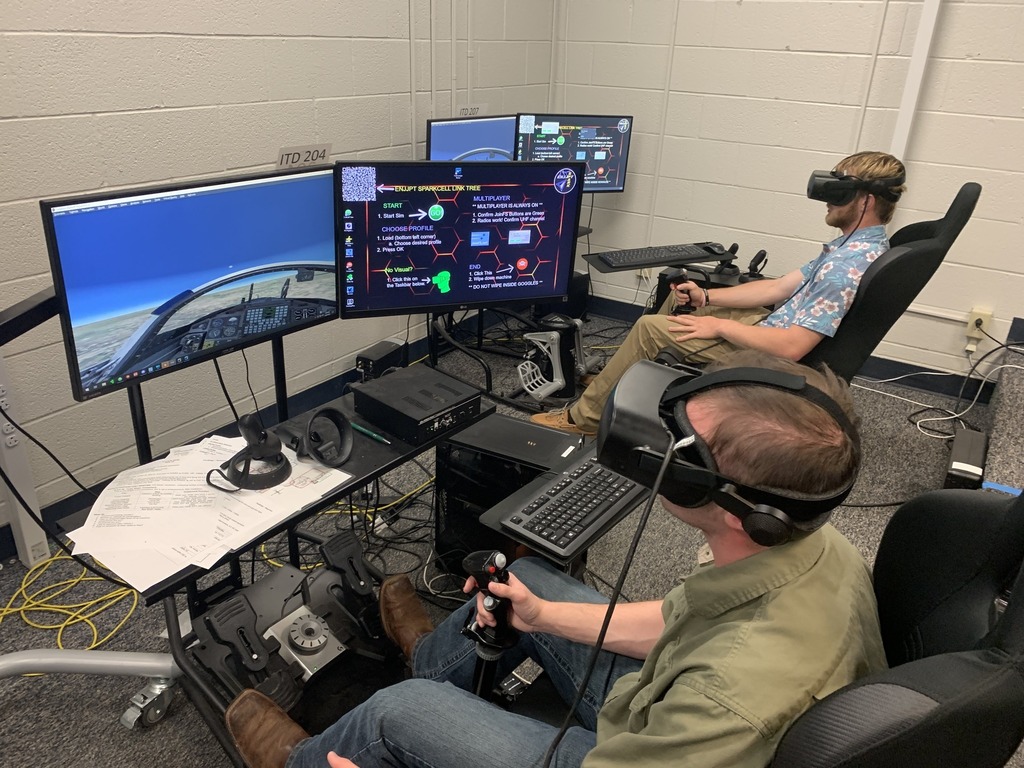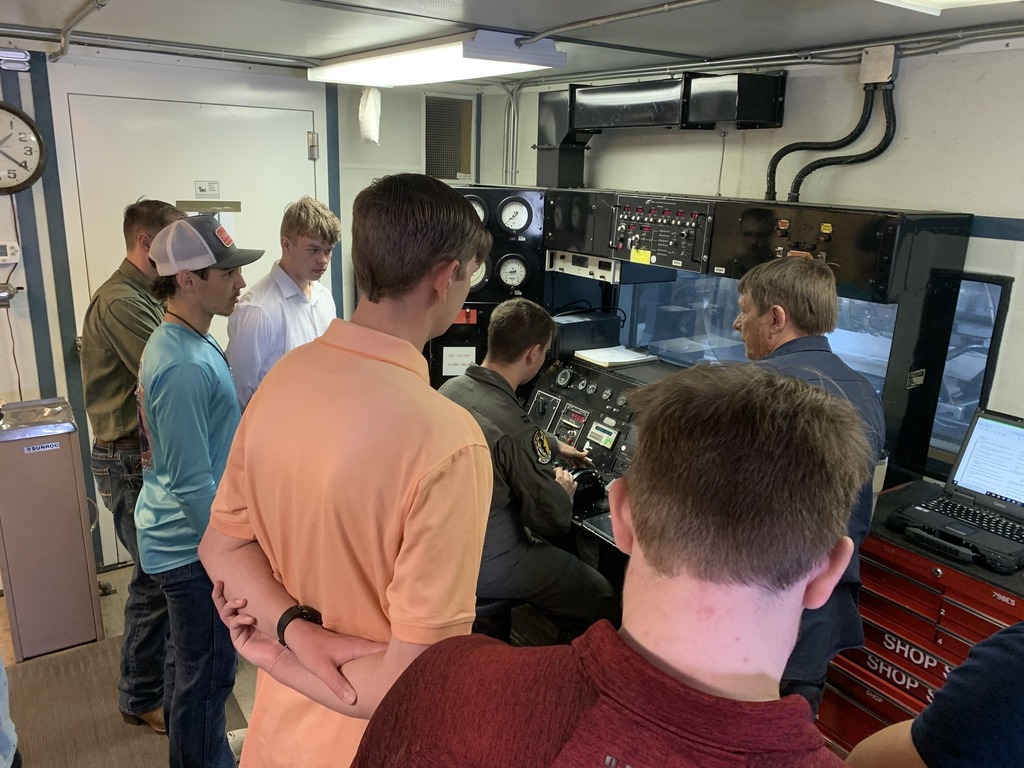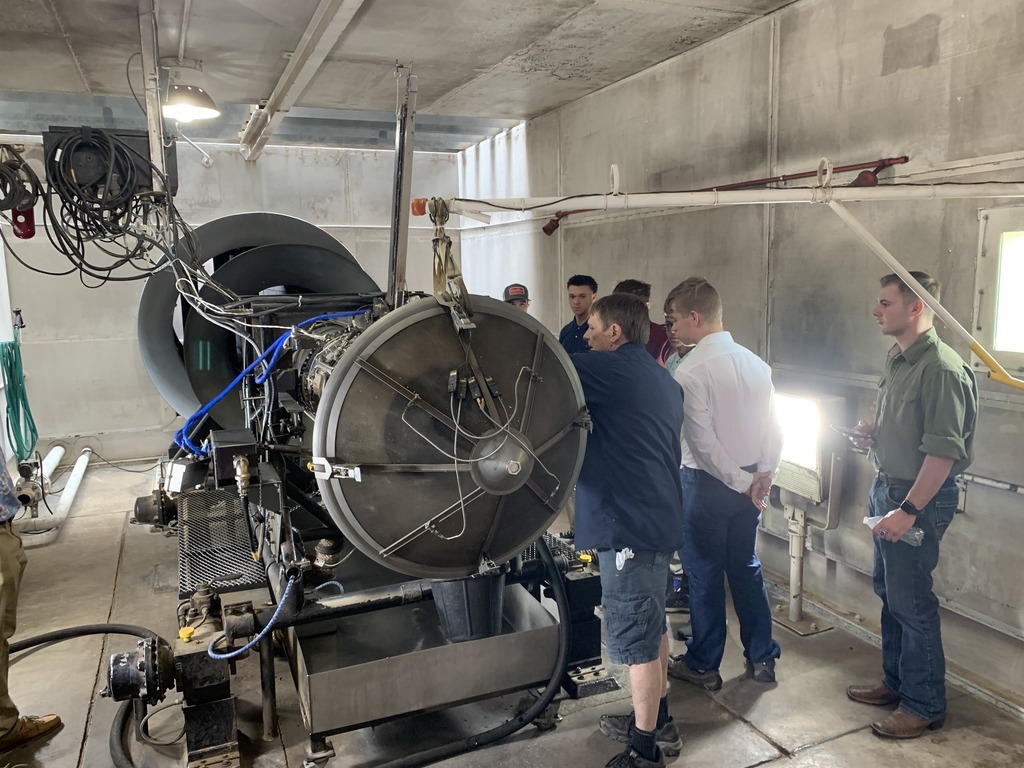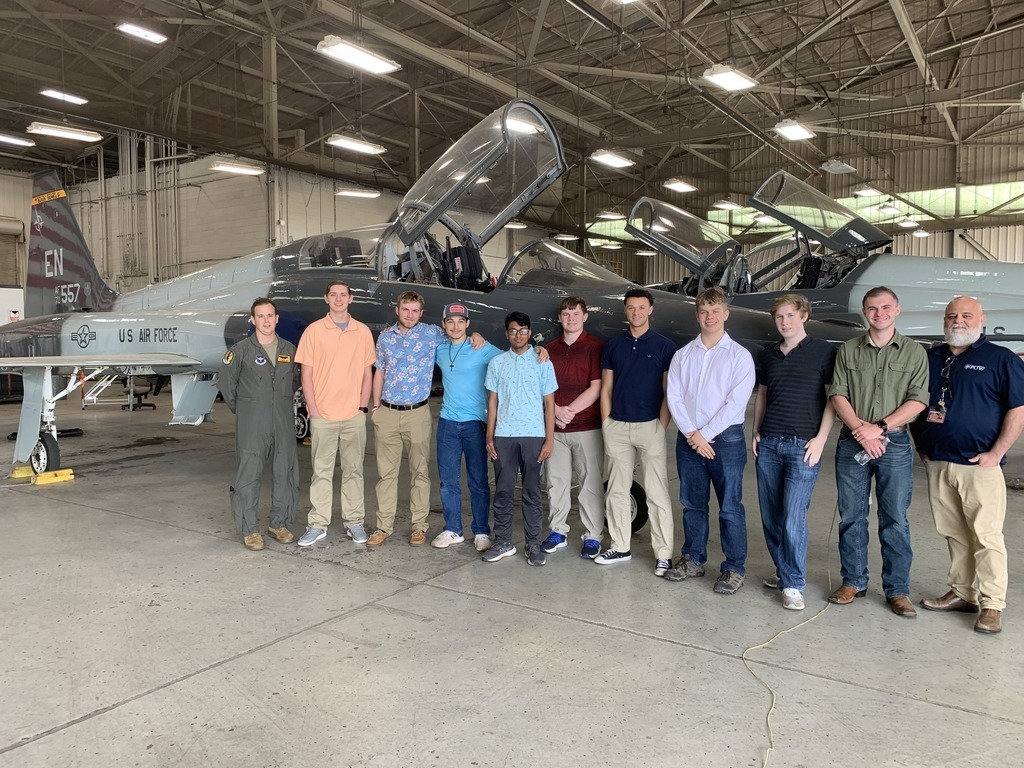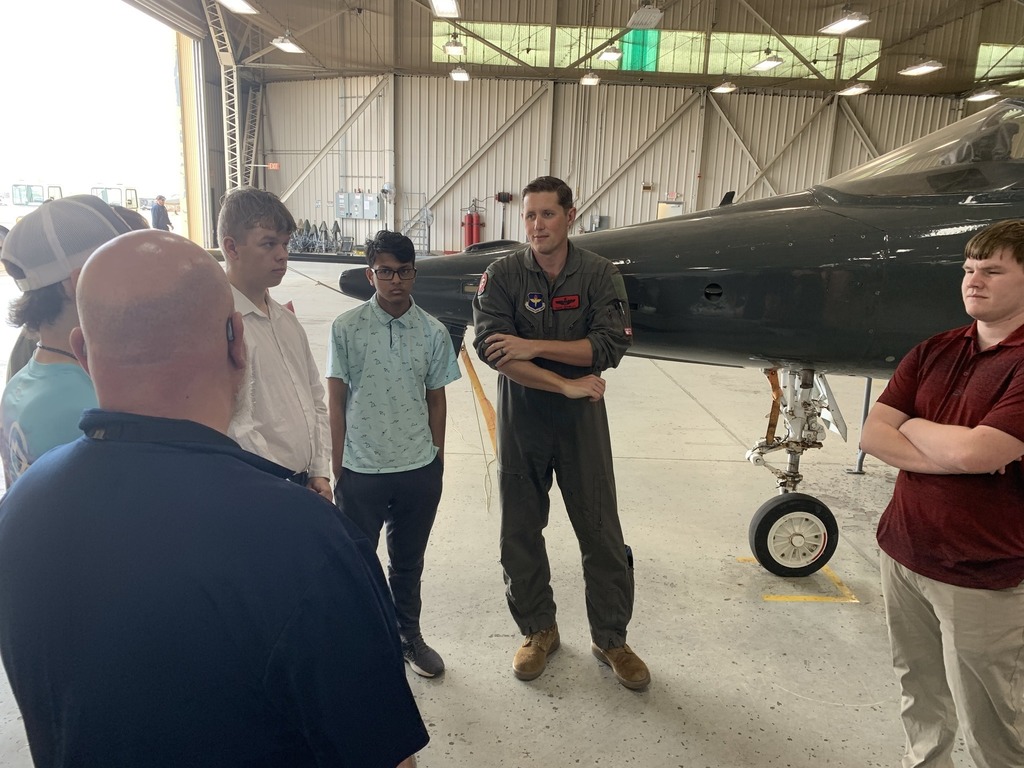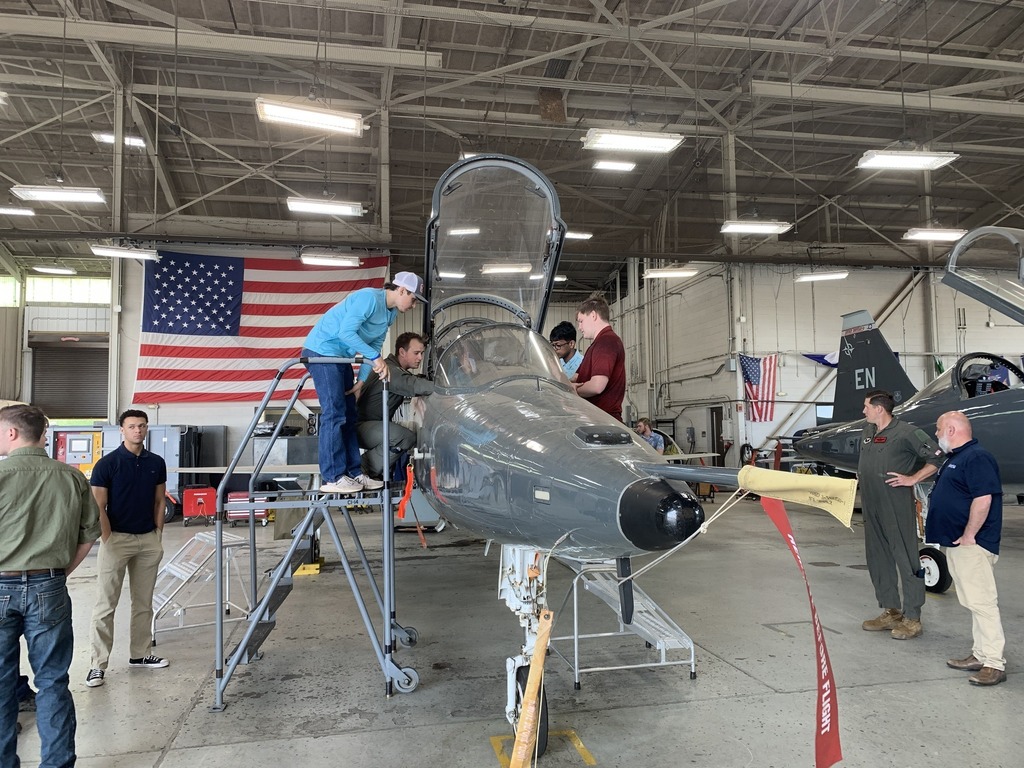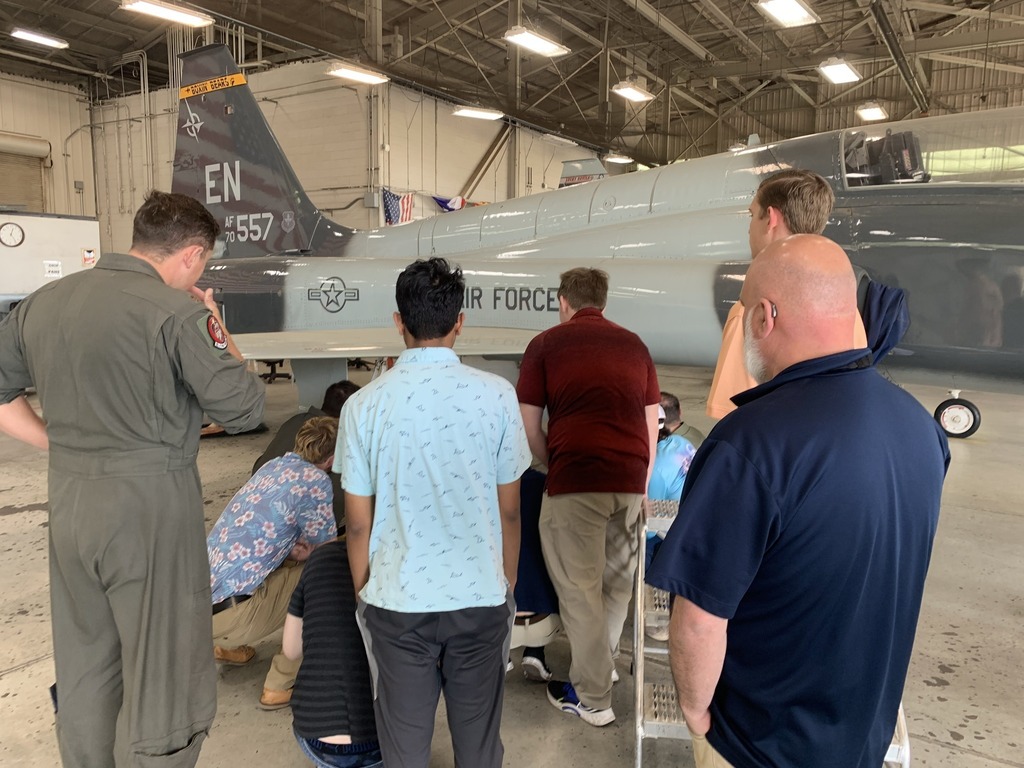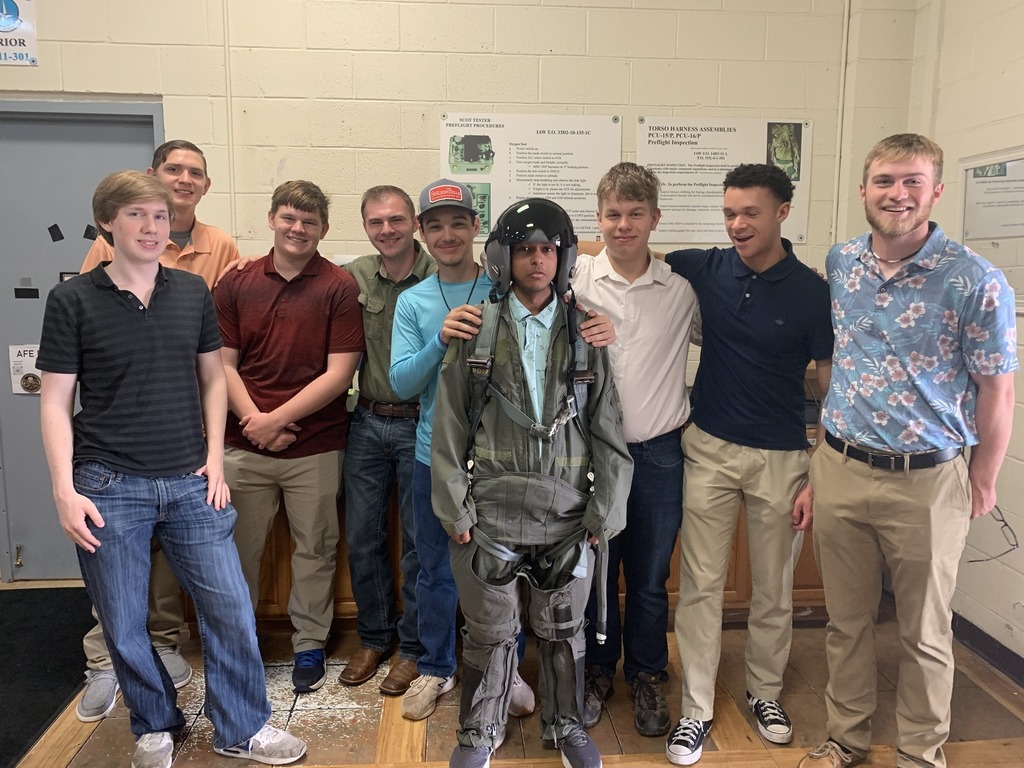 Congratulations to our Bulldog Theatre members who competed at Regional Poetry and Prose!!! 🎉🎉🎉 #BulldogTheatre Prose: Dakota Neal Emily Russell Aubrey Pope Poetry: Chloe Zaragoza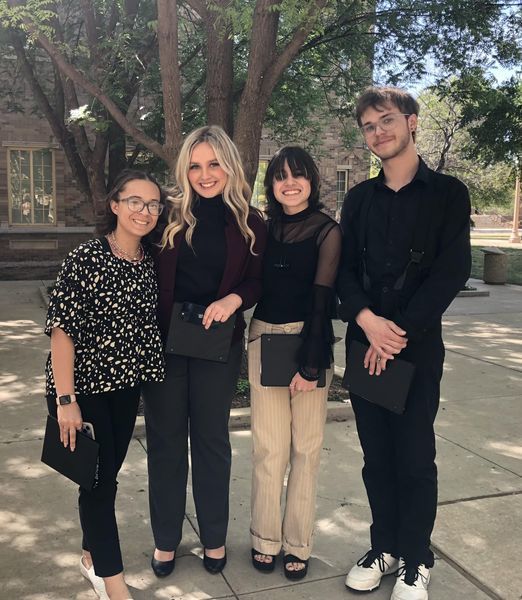 We have some exciting news!!! 🎉🎉🎉 Bulldog Theatre has 2 students (Aubrey Pope and Emily Russell) who were chosen to work the UIL State 4A-6A One Act Play Contest as Honor Crew May 3-6th in Round Rock, Texas! They are 2 of 31 students from across Texas to be granted this opportunity for the 4A-6A contest! Congratulations ladies!!! 🎉🎉🎉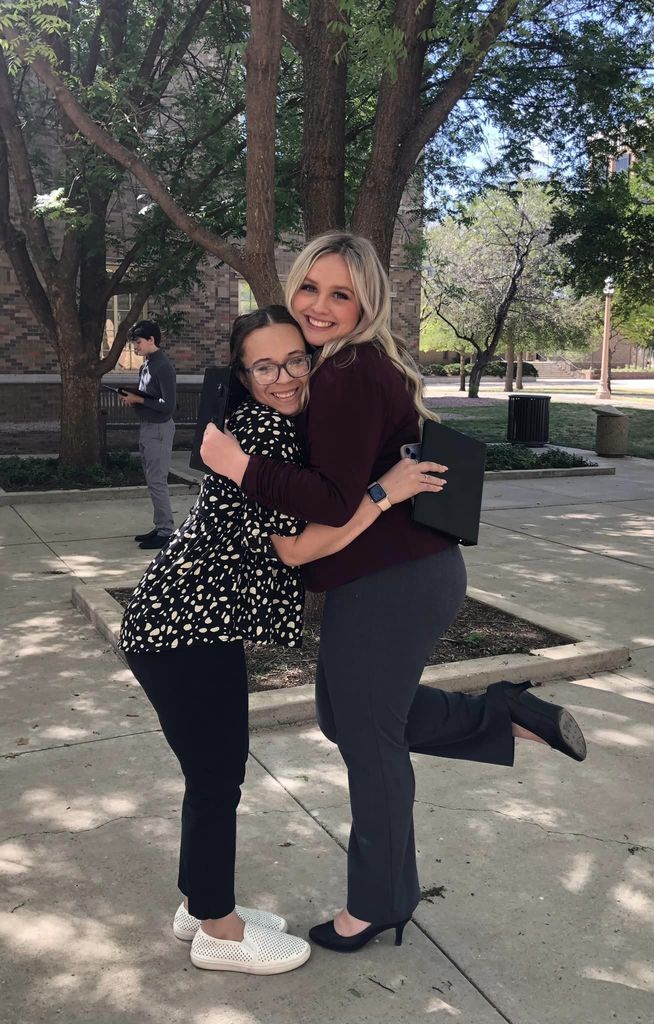 Your Lady Bulldogs are DISTRICT CHAMPS! 🥎🤟🏽 We went undefeated (6-0) for the season! Now on to playoffs! Our JV also went undefeated for the season! 4-0 in district! It was a great day all around for the Lady Bulldogs!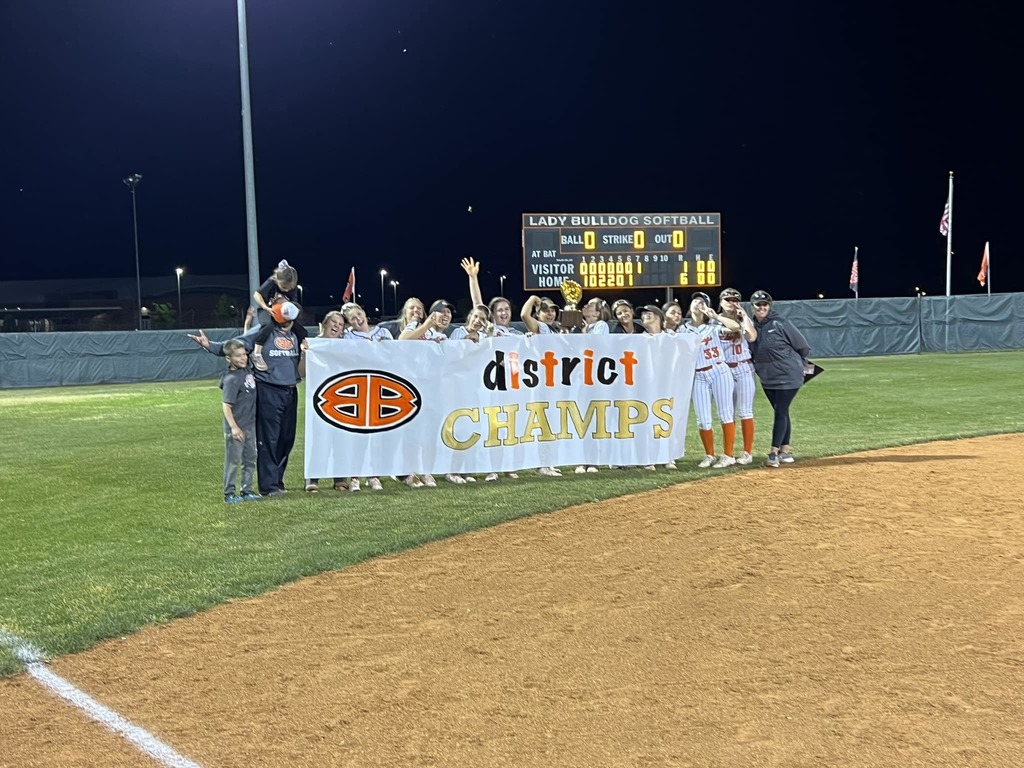 Our CDE teams competed at Tarleton for the area contest last Wednesday. Super proud of their hard work all season. Congratulation to our Livestock team for advancing to state!!! They will compete at A&M on the 29th Livestock: 6th Place (State Qualifier) Madison Bailey Garrett Bailey Caydance Wilson Ryan Miller Entomology: 6th Place Abby Smith Alivia Grampp Alice Gaylor Mackenzie White Horse Ashley Stonecipher Brayden Fugate Colton Swanson Chloe Morrison Floriculture Carlie Ash Madison Scanlin Addison Spruiell Dairy Cattle Blane Miller Kannen Miller Tyler Skinner Nursery Landscape Aubree Wilson Luther Smith Asher Nicholas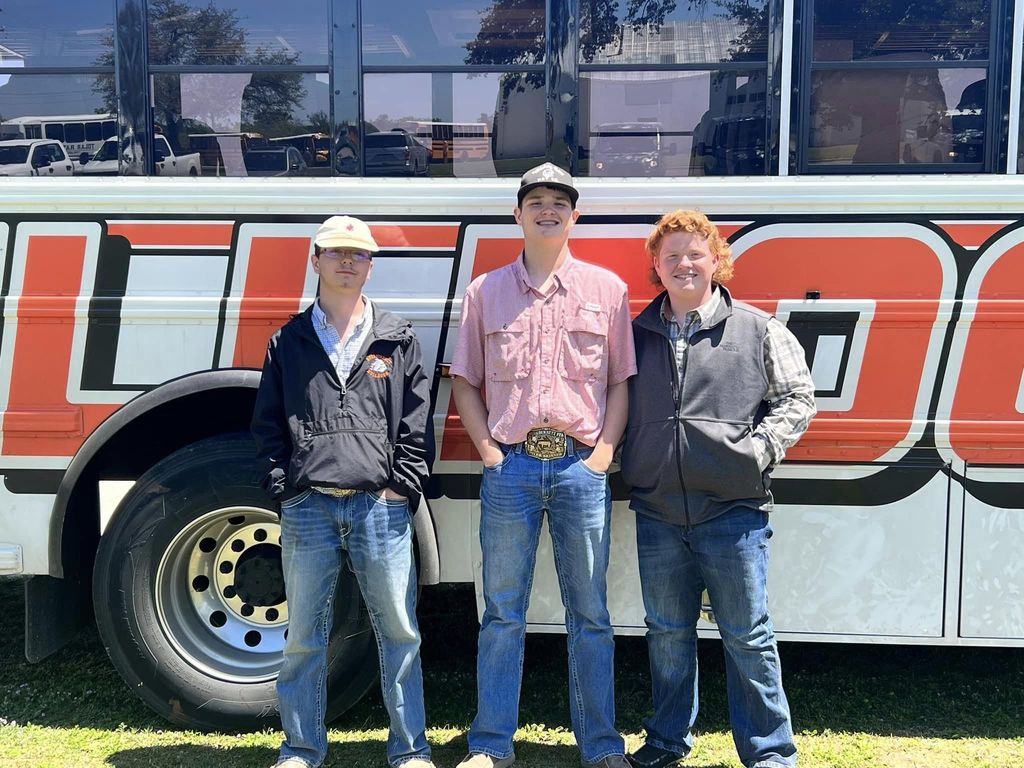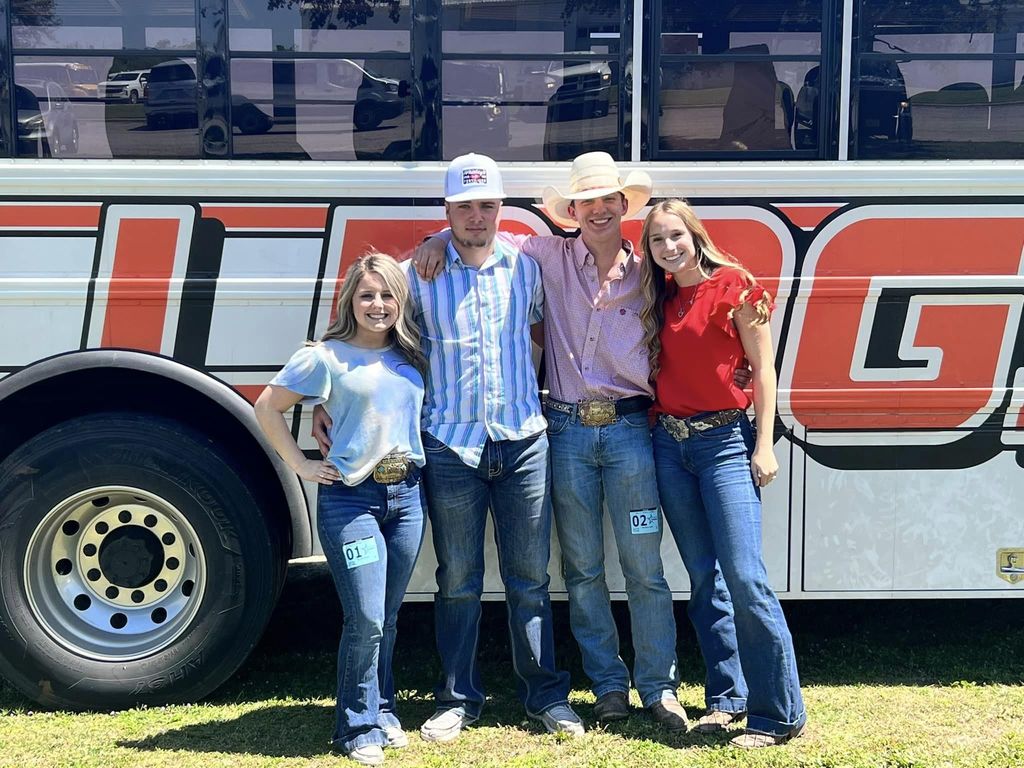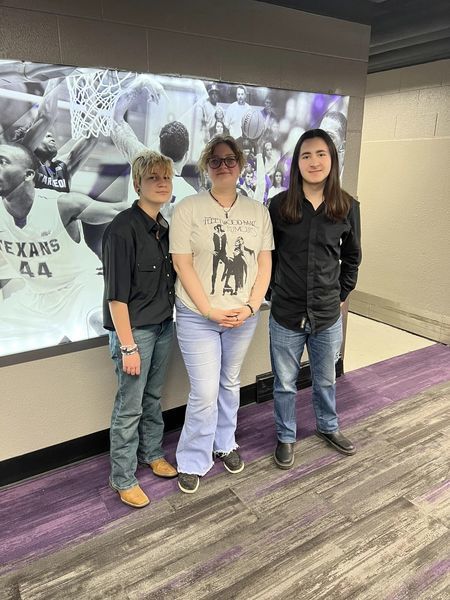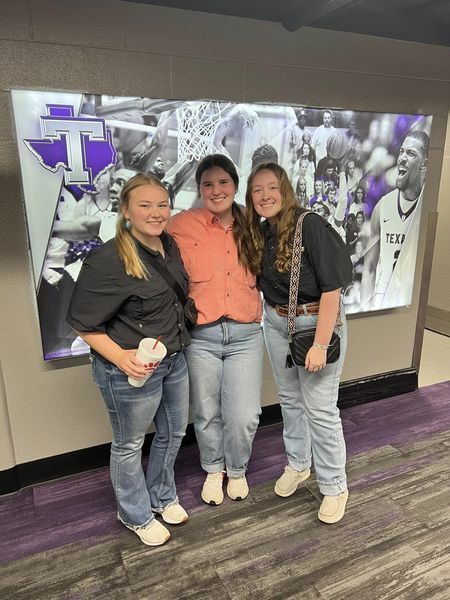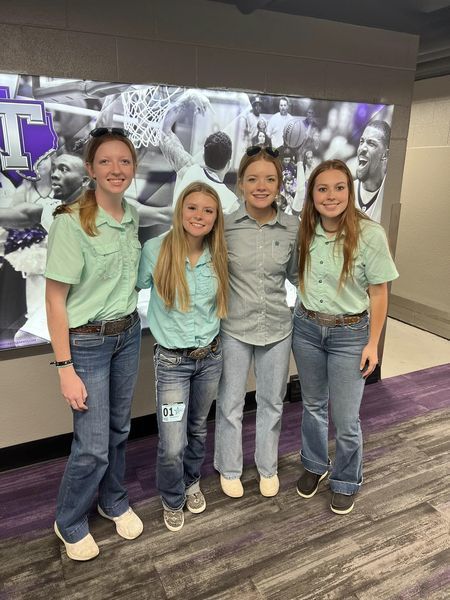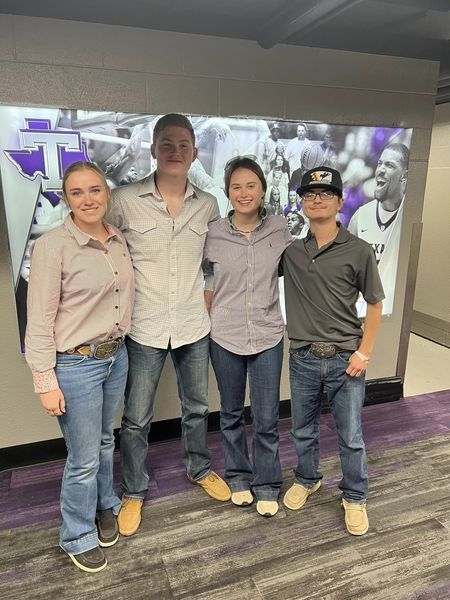 As a way to continue to provide opportunities for our community to provide feedback to our school district and superintendent, we will be hosting periodic town hall meetings through Facebook Live. Join us on April 24th. Please keep all questions focused on policies, processes, or facilities at the district or campus level. Dr. Owen will not be answering any questions about specific personnel or student situations. Dr. Owen will give a district update and then answer your submitted questions. Dr. Owen will end the town hall with a live Q & A that will allow you to ask questions in real-time. We hope you will take the time to join in on these town halls and we hope you find the information and format beneficial. You can access the Live Event here:
https://fb.me/e/vwmk4TnB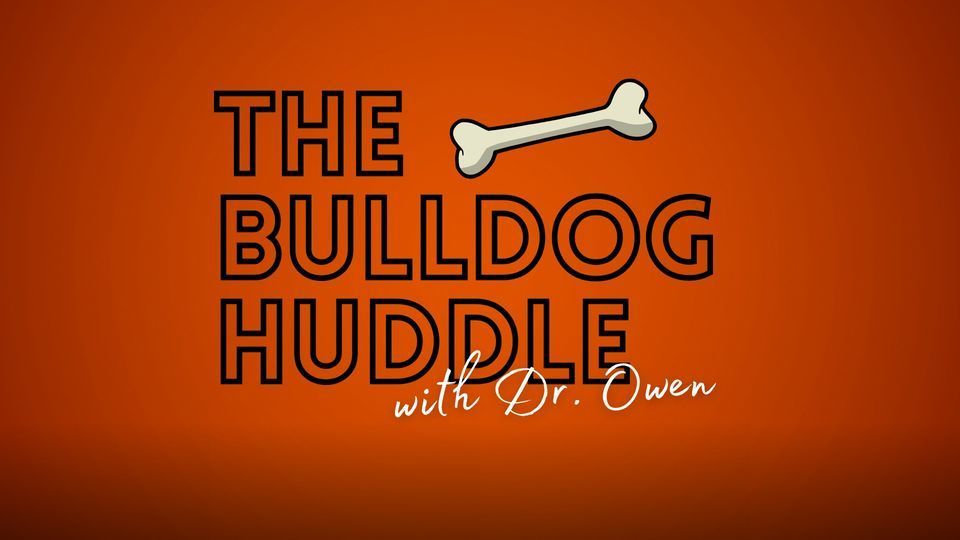 I had the pleasure of taste-testing an amazing steak prepared by our Bulldog Bistro Team! They are preparing for their final exam of producing a restaurant quality steak. I can honestly say they are ready!! -Dr. Owen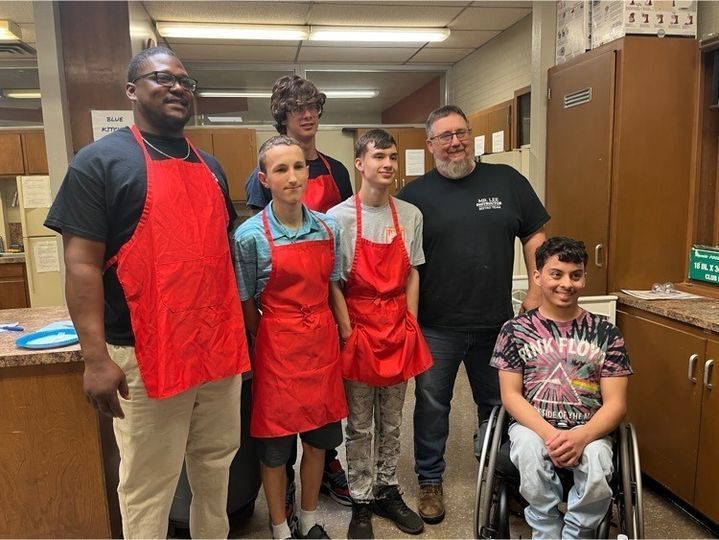 No school Friday, April 21st.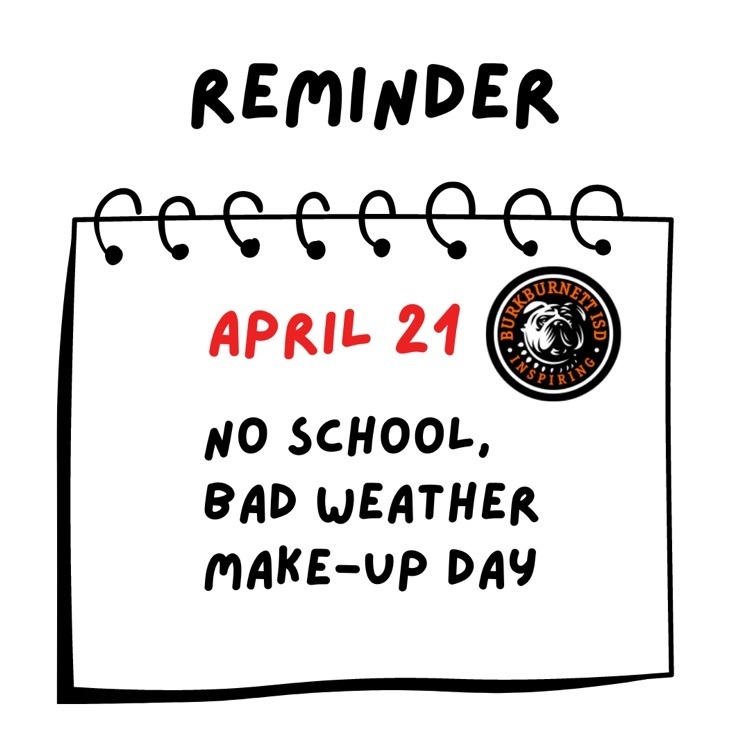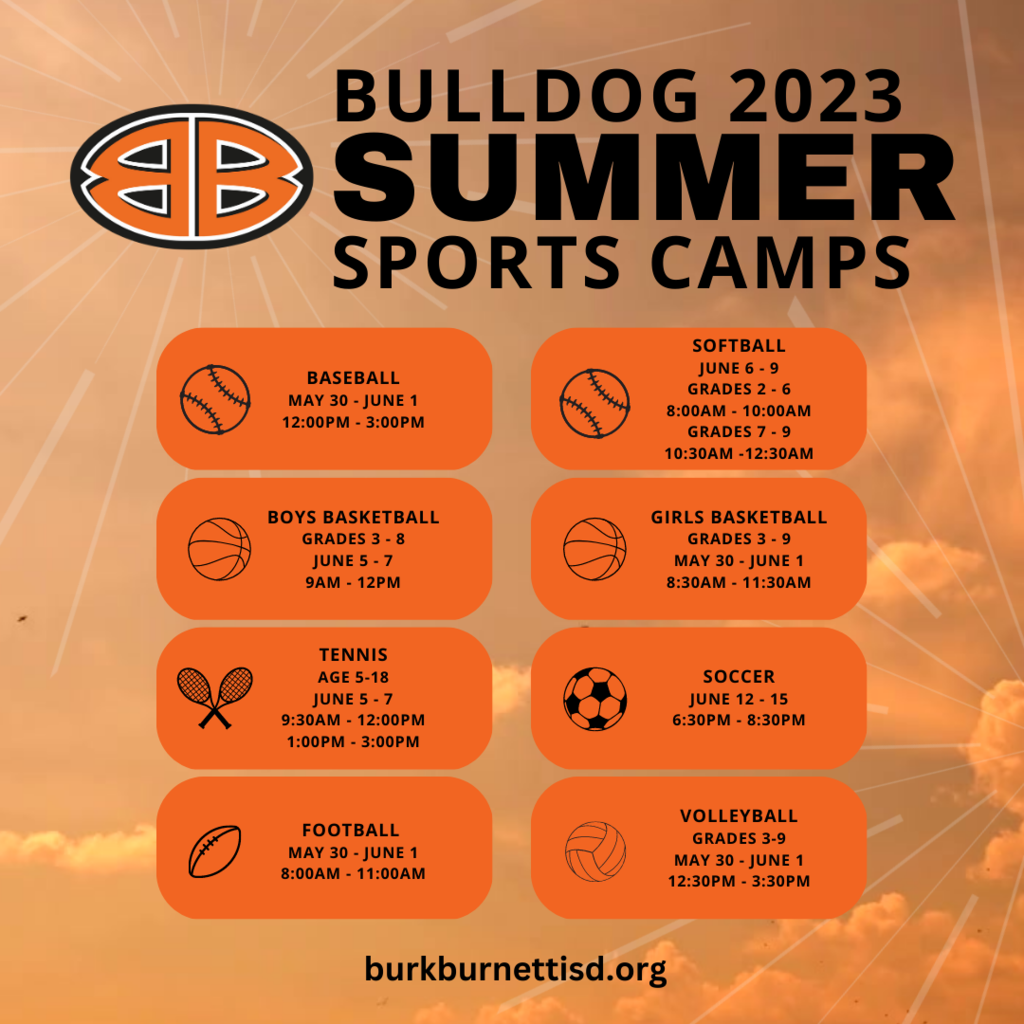 🚨🚨🚨summer tennis camp info🚨🚨🚨 Edit: Morning session 9a-noon Afternoon session 1-3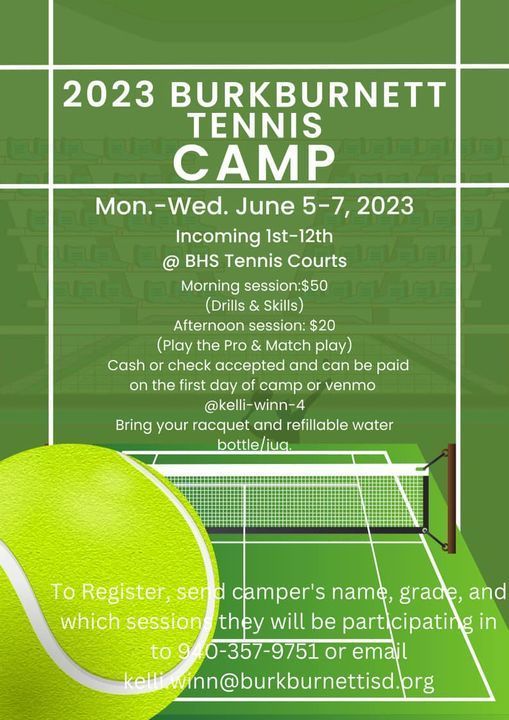 If you know anyone who wants to pursue their graduate degree in school counseling/clinical mental health, please tell them to apply for Project School Mental Health.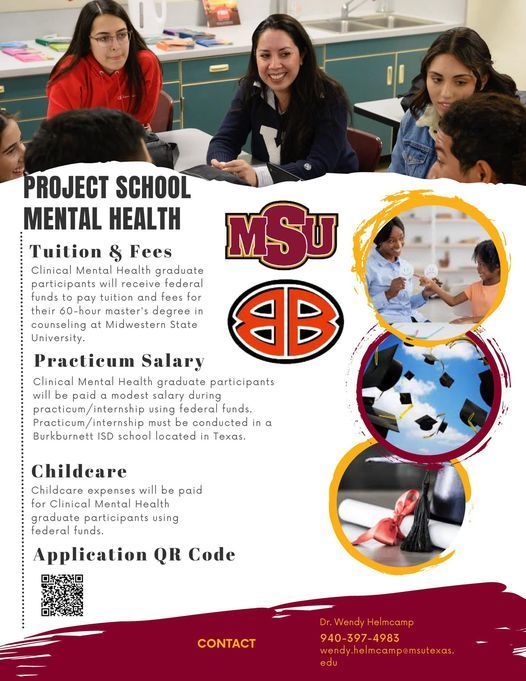 Our Unified Buddies at Overton Ray are at Crashworks today, collaboRAYting and enjoying some creative time together. #TheBulldogWay #inclusion Special Olympics Texas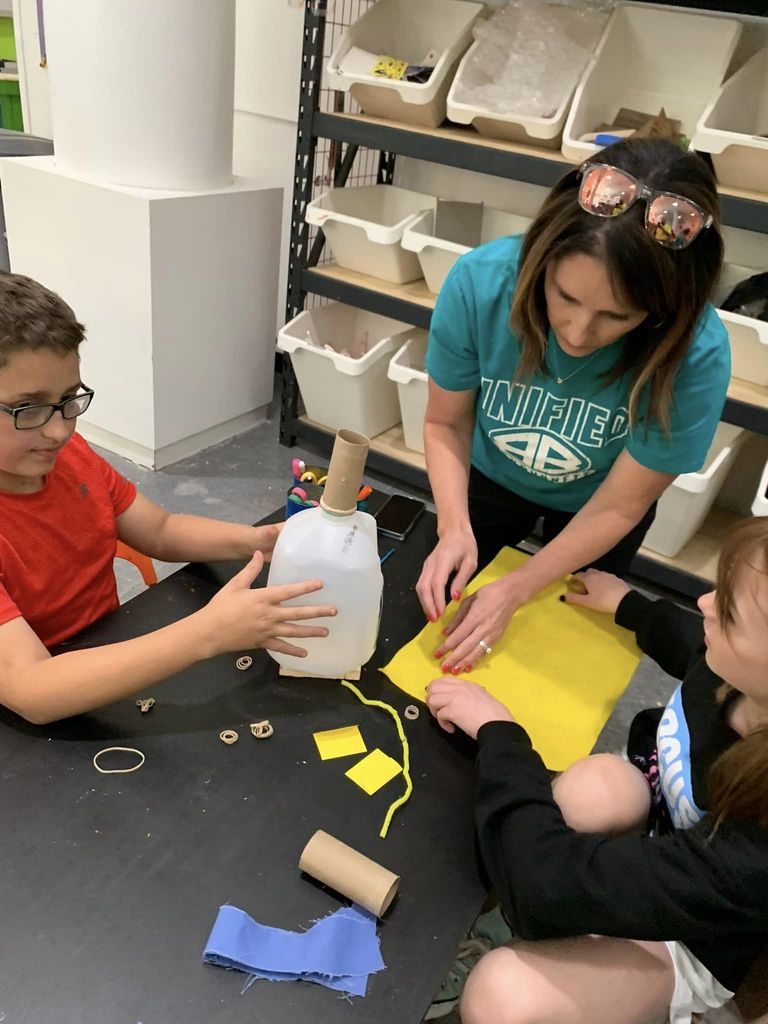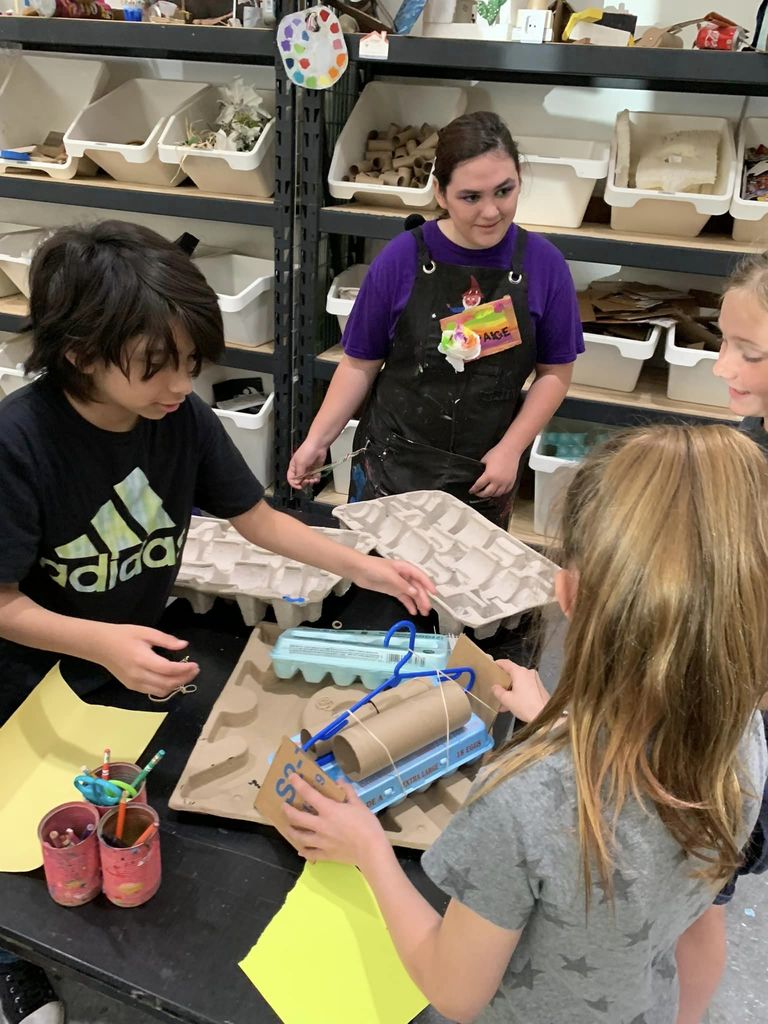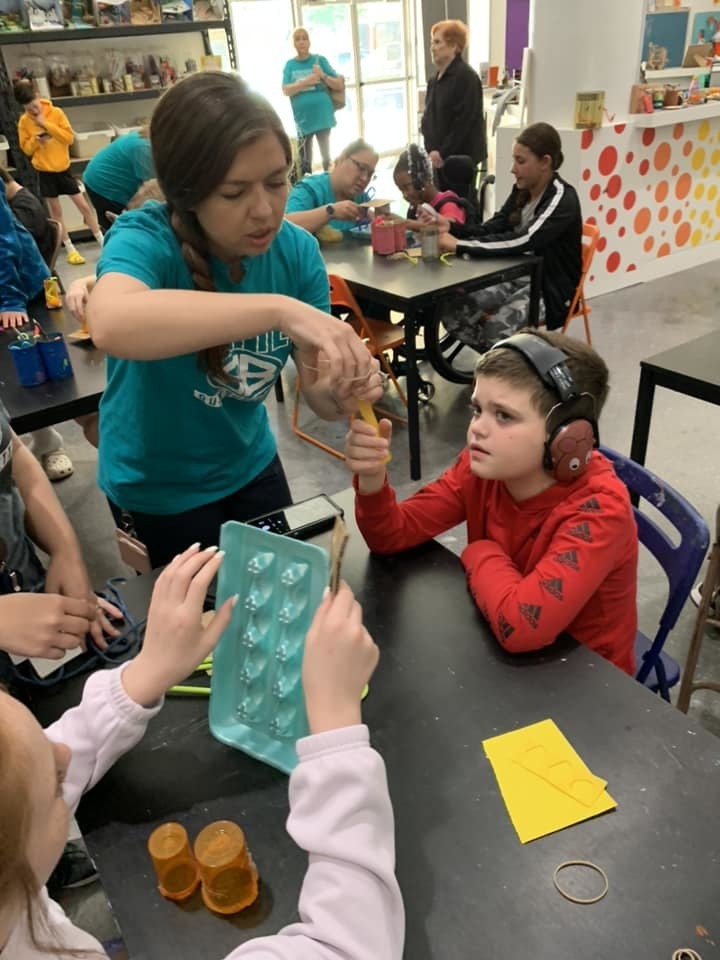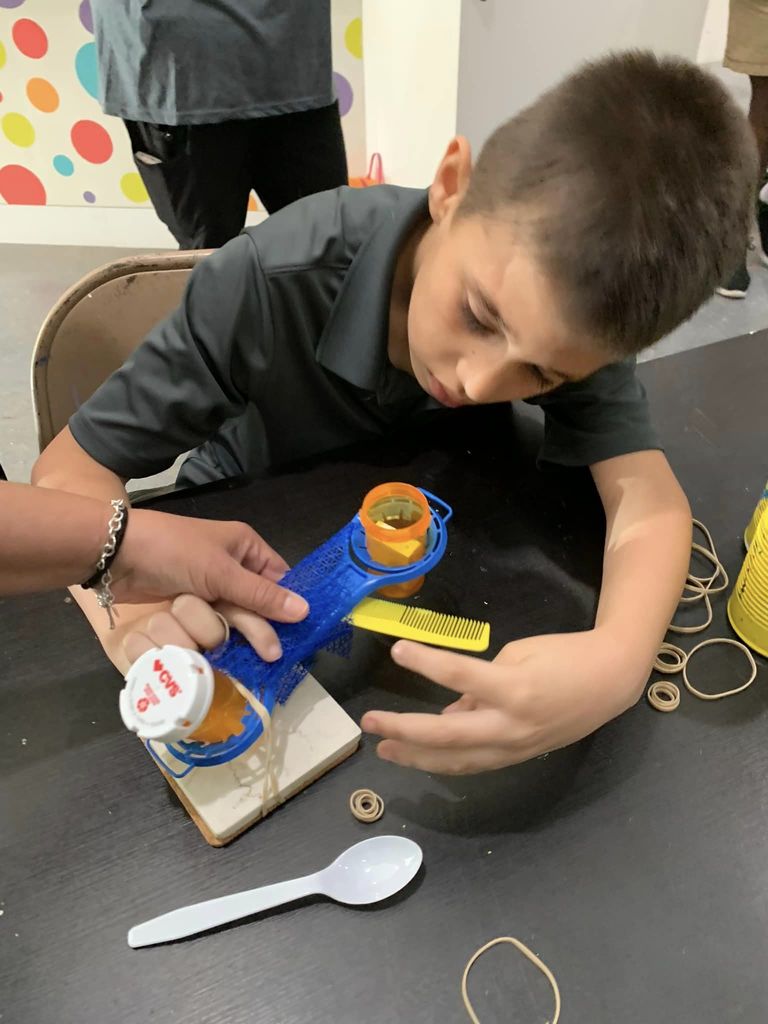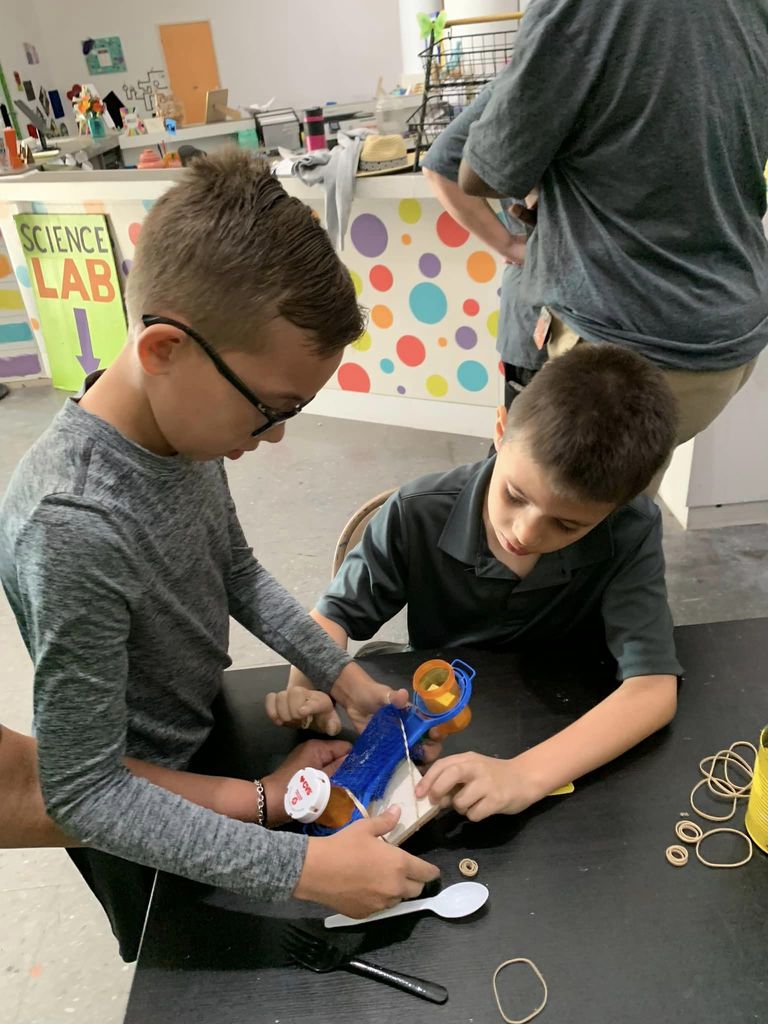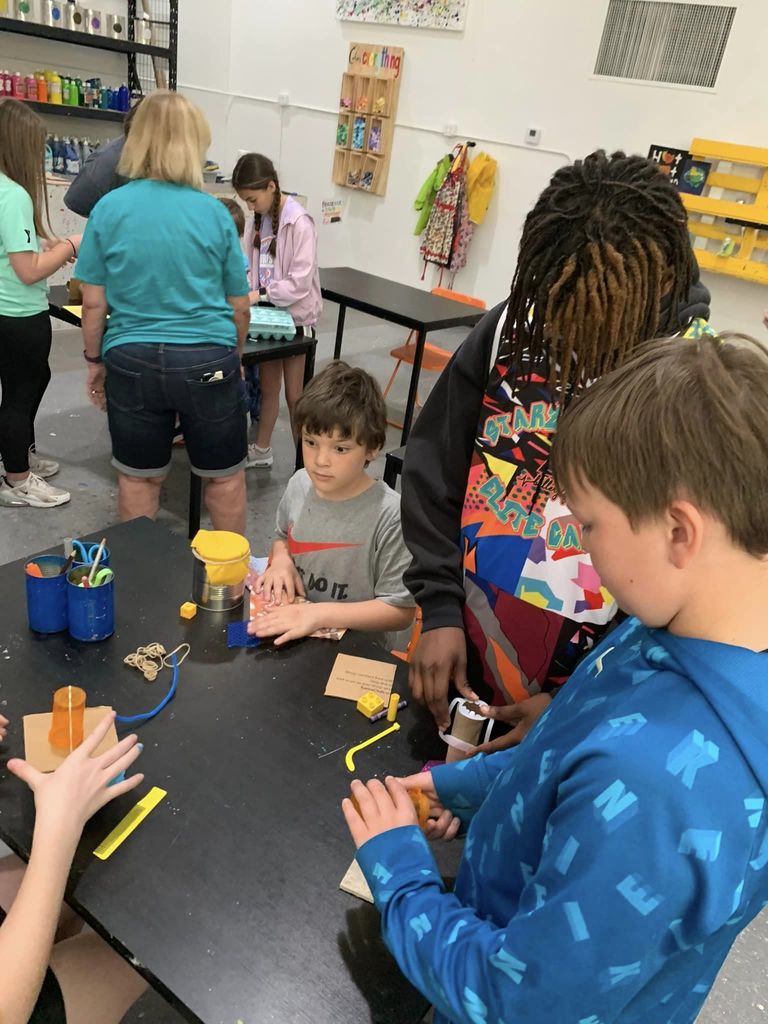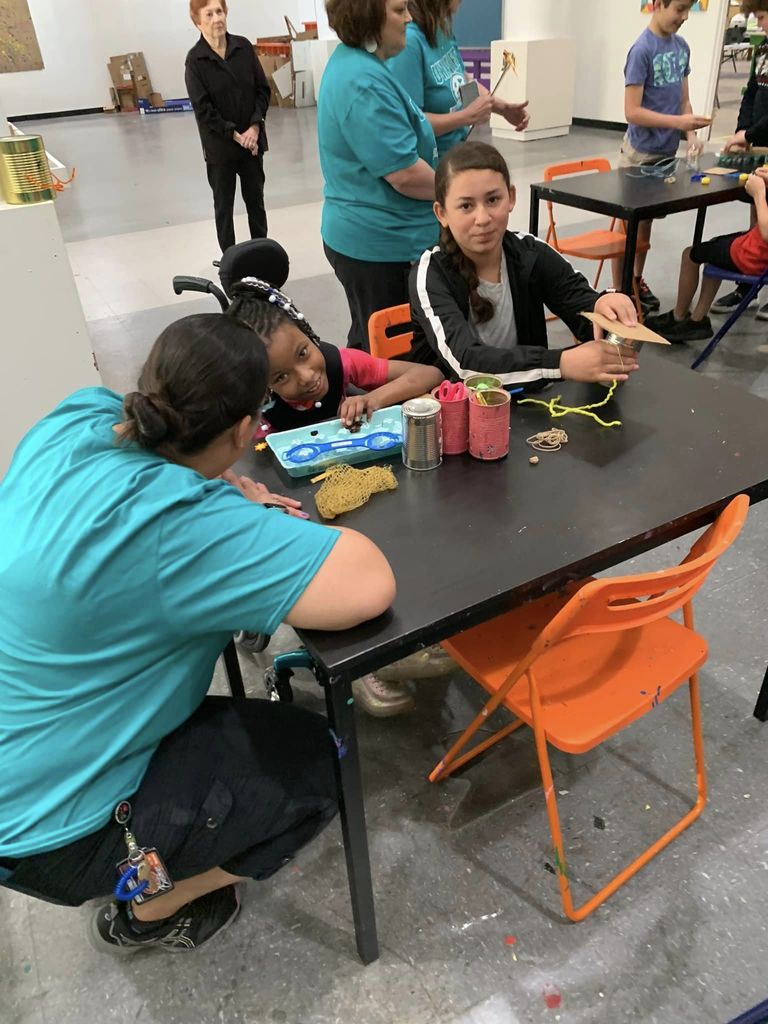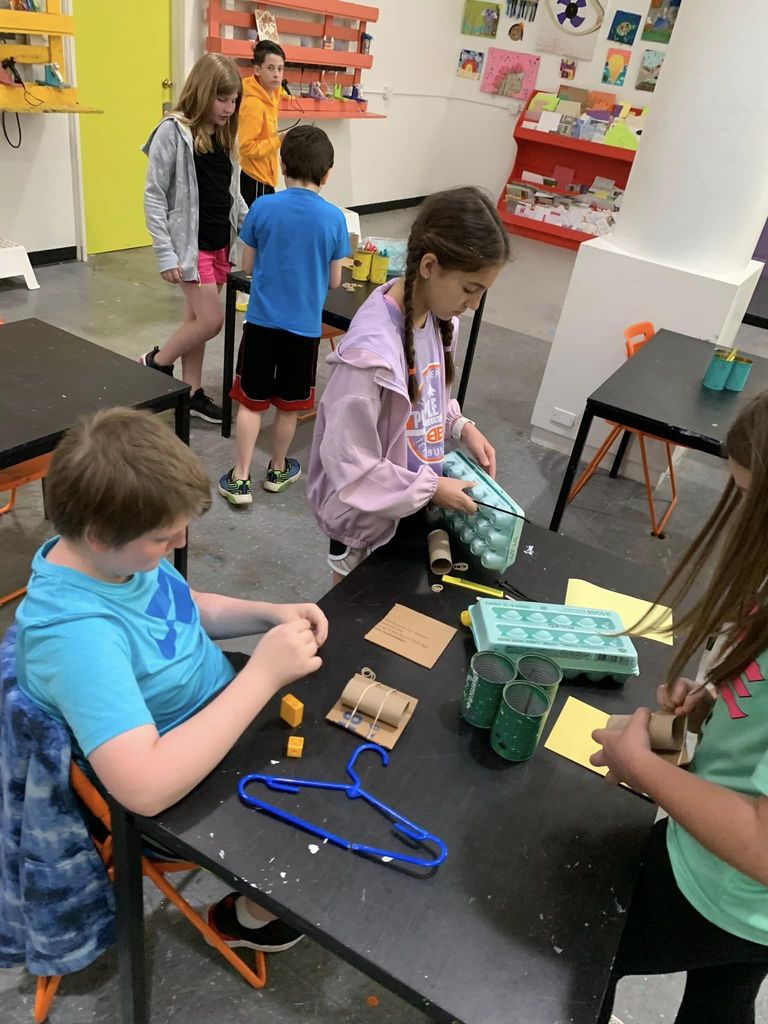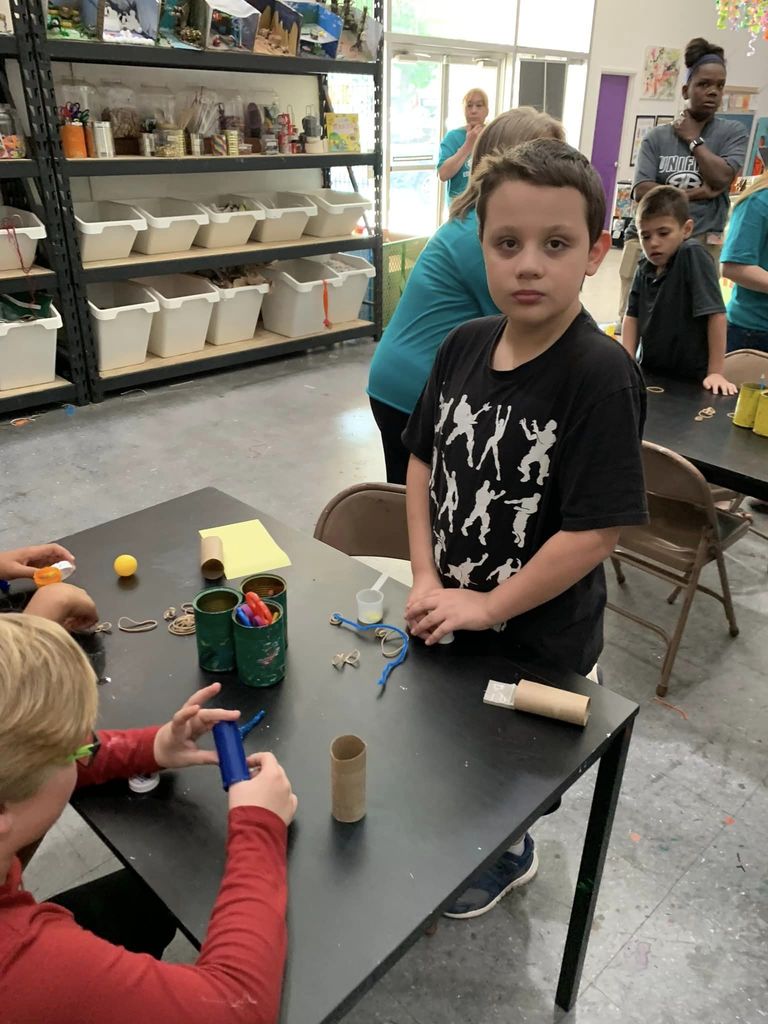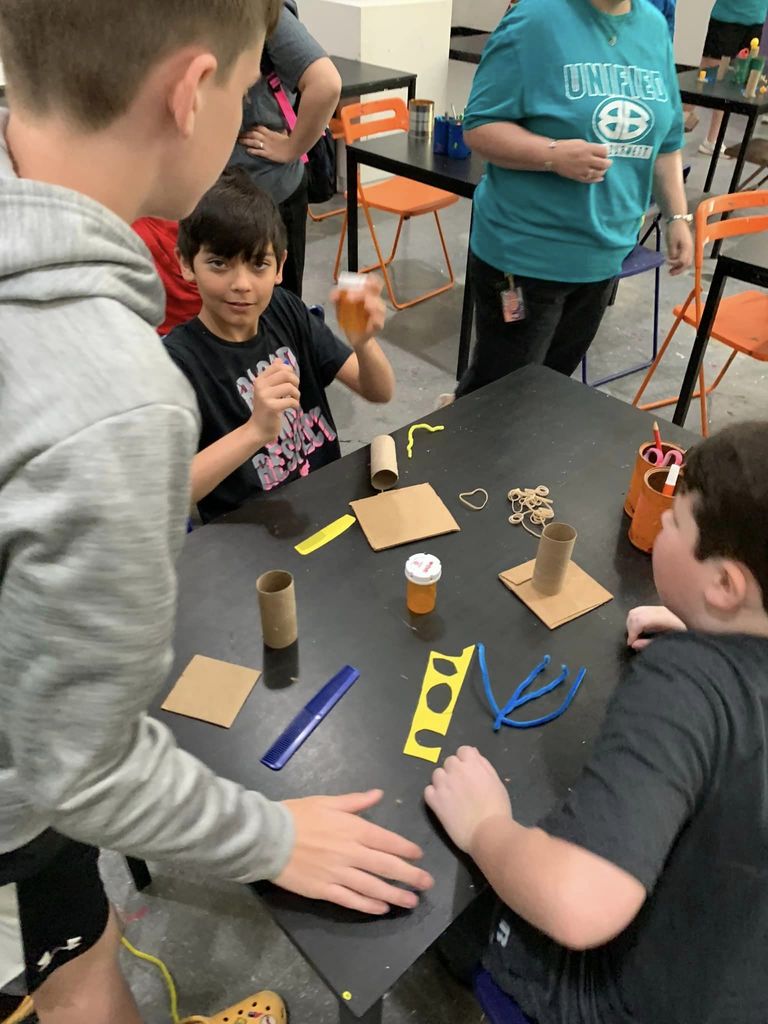 Tower Treble Clefs Honor Choir was proud to participate at the SAFB National Prayer Breakfast. The choir, led by Mrs. Brenda Richison, sang three beautiful songs while the attendees enjoyed a special breakfast. The passion and love for music the students have is inspiring and amazing to witness. #TheBulldogWay #MonthOfTheMilitaryChild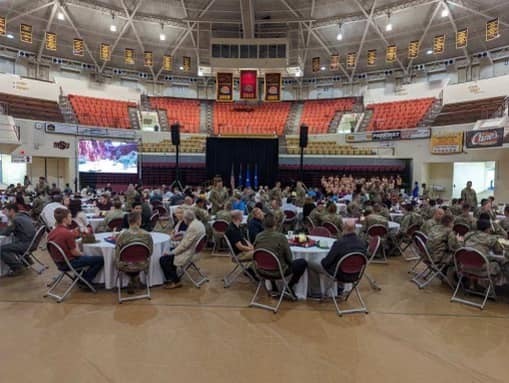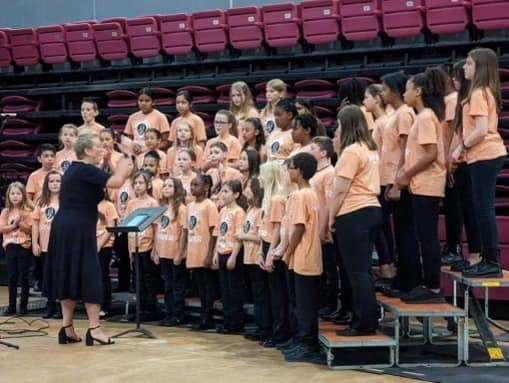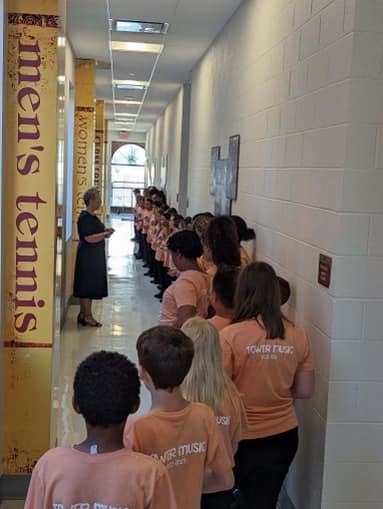 Burkburnett HS Student 2 Student (S2S) Club celebrated our VIP military-connected students and staff by serving over 84 people with a Red Carpet VIP Breakfast yesterday morning. We appreciate our military-connected students (and staff) so much!! This campus wouldn't be the same without them! Colonel Kirk Peterson, 82nd Training Wing Vice Commander at Sheppard AFB stated that "BISD has over 600 students from S.A.F.B ... One of the reasons BISD is so appealing to our military families is because this high school and district takes care of our students and this organization (S2S)." Now that's #TheBulldogWay!!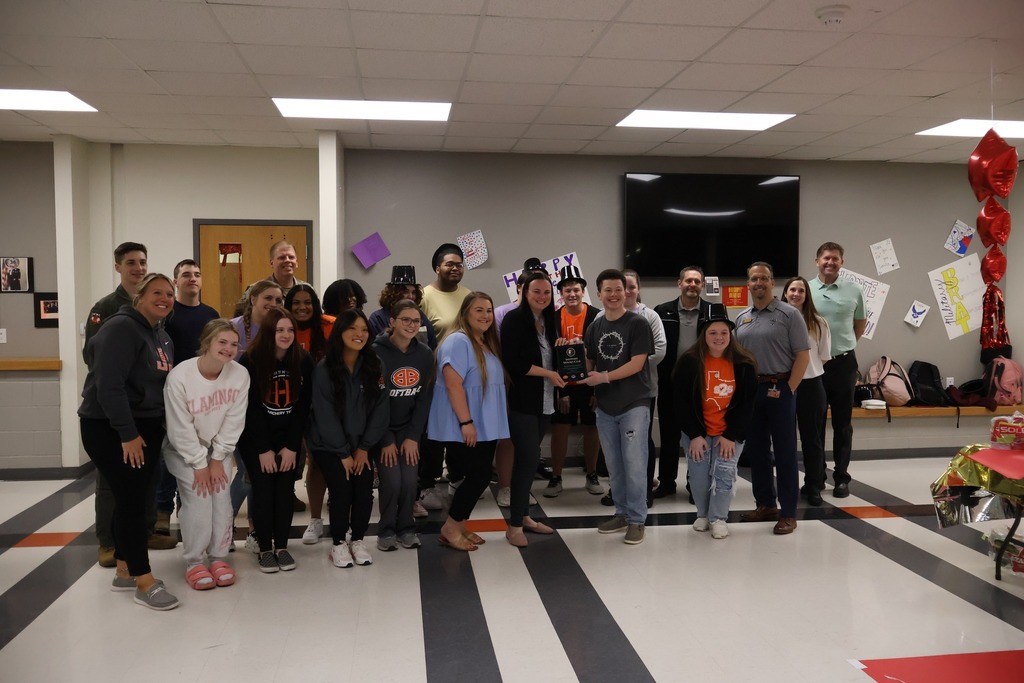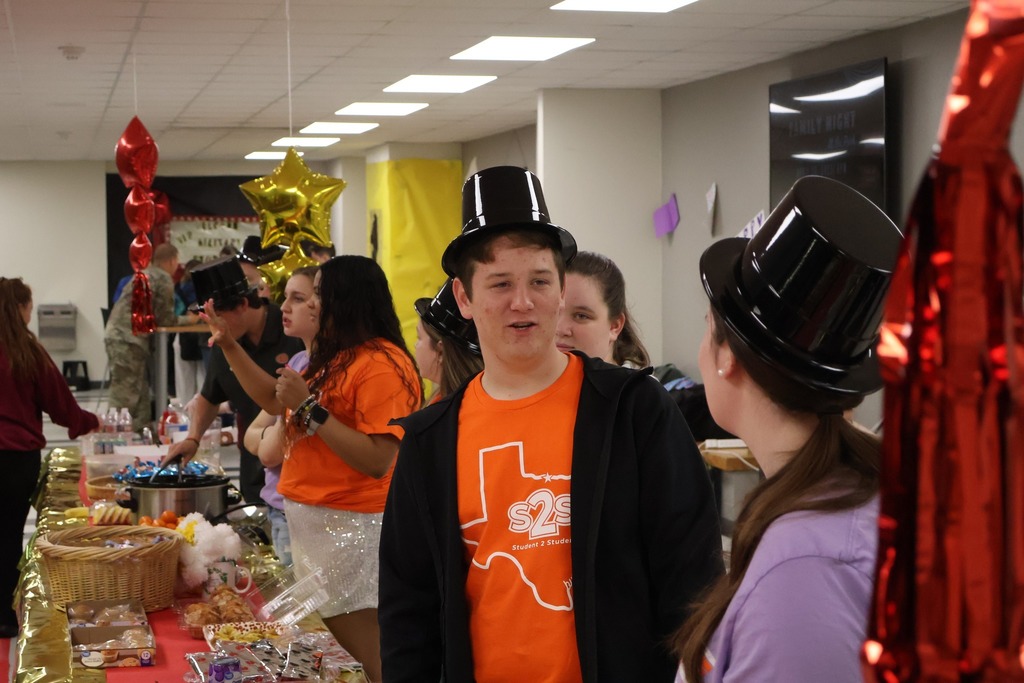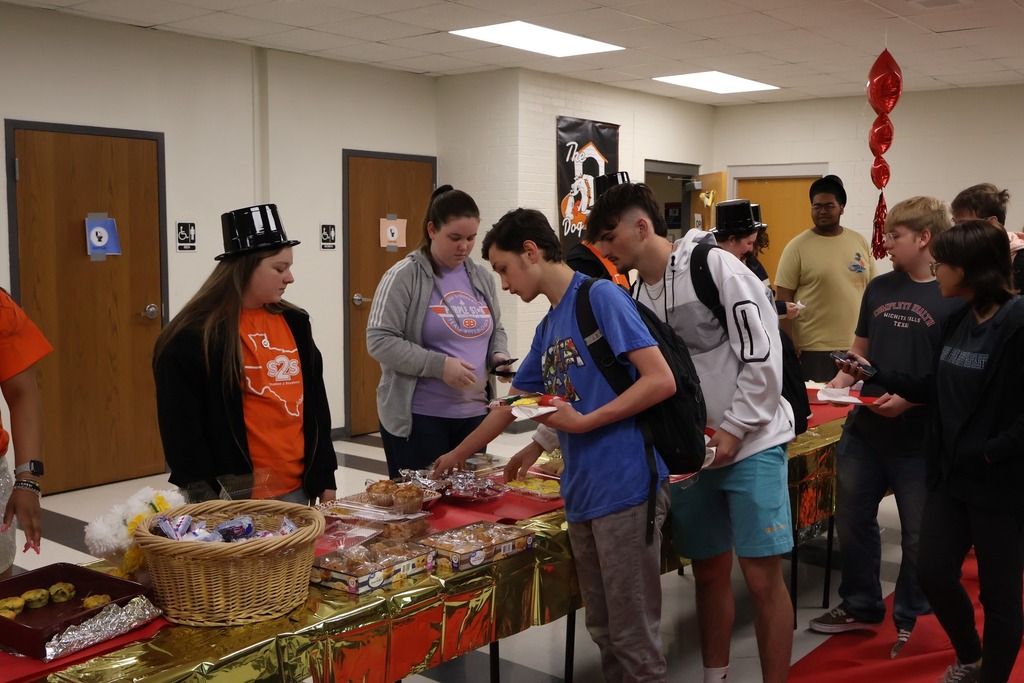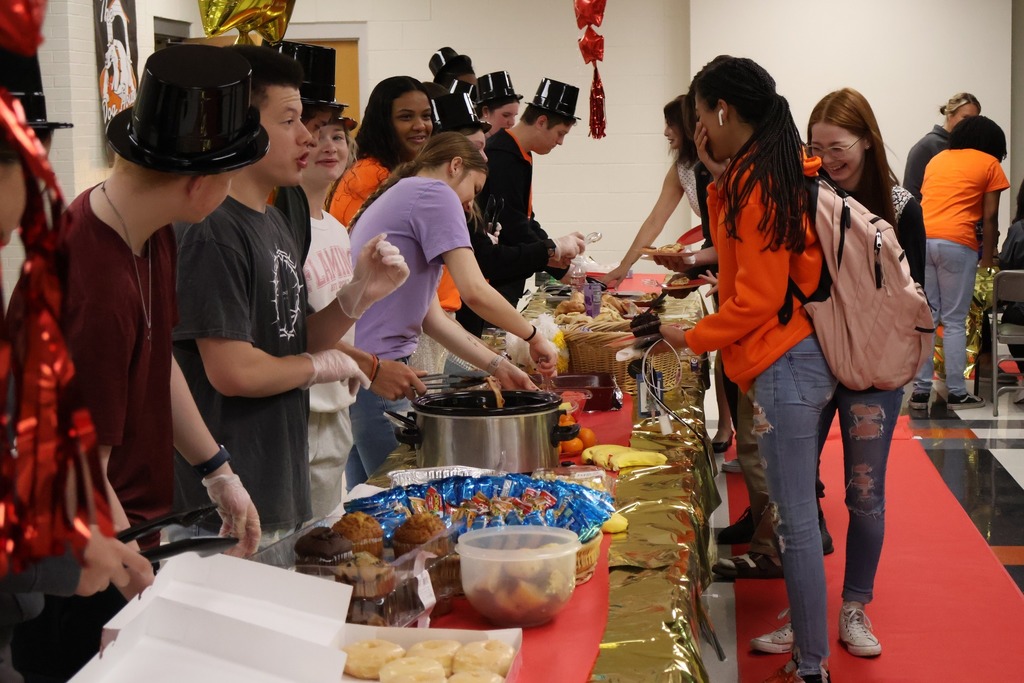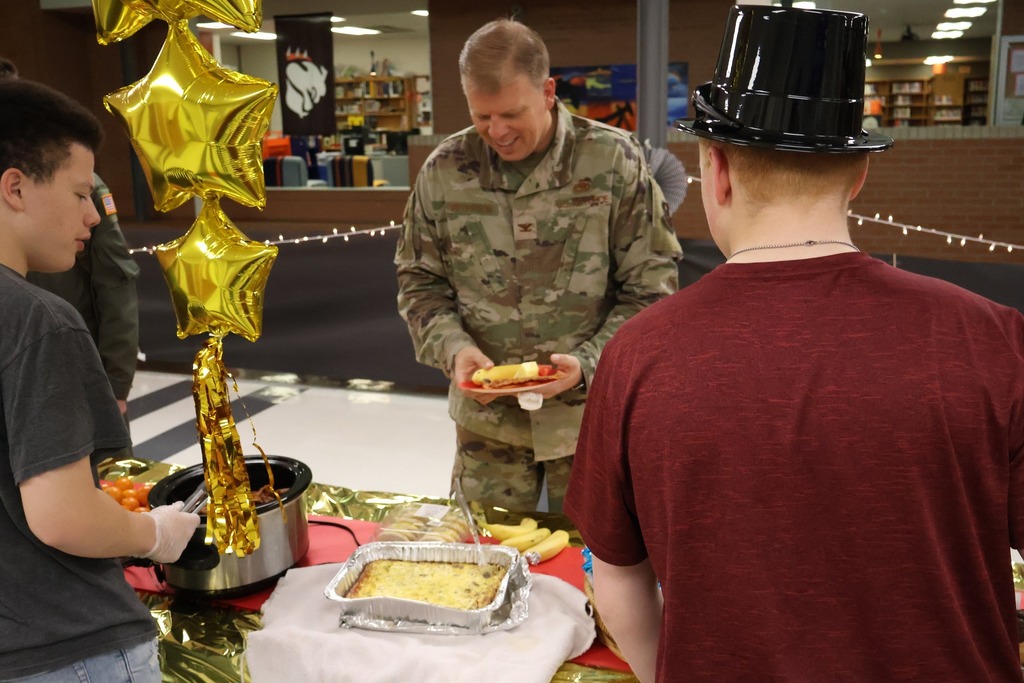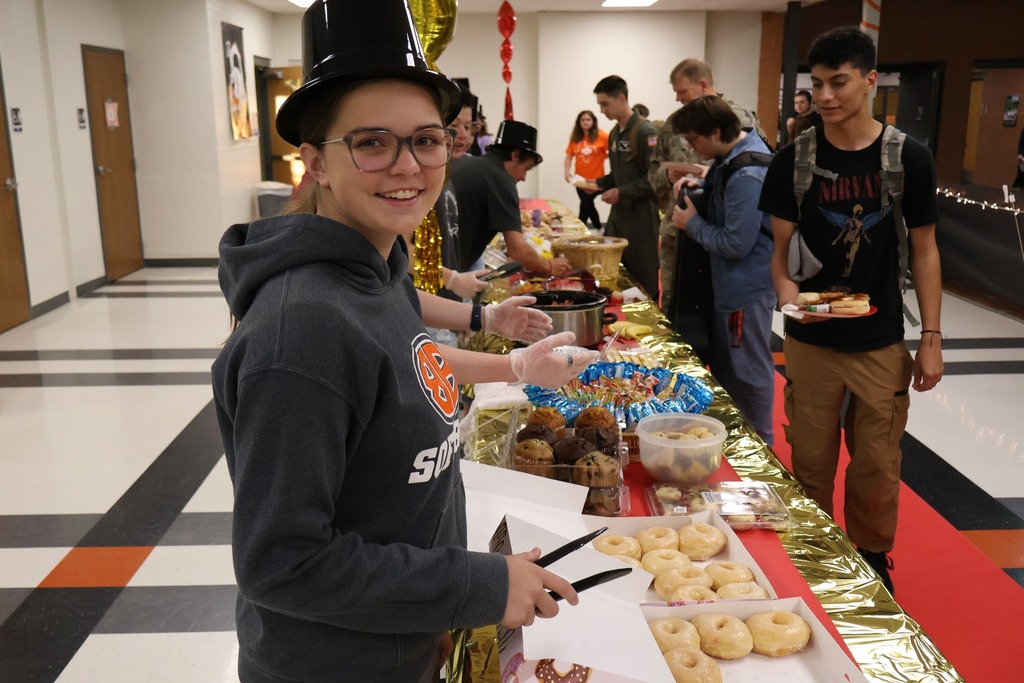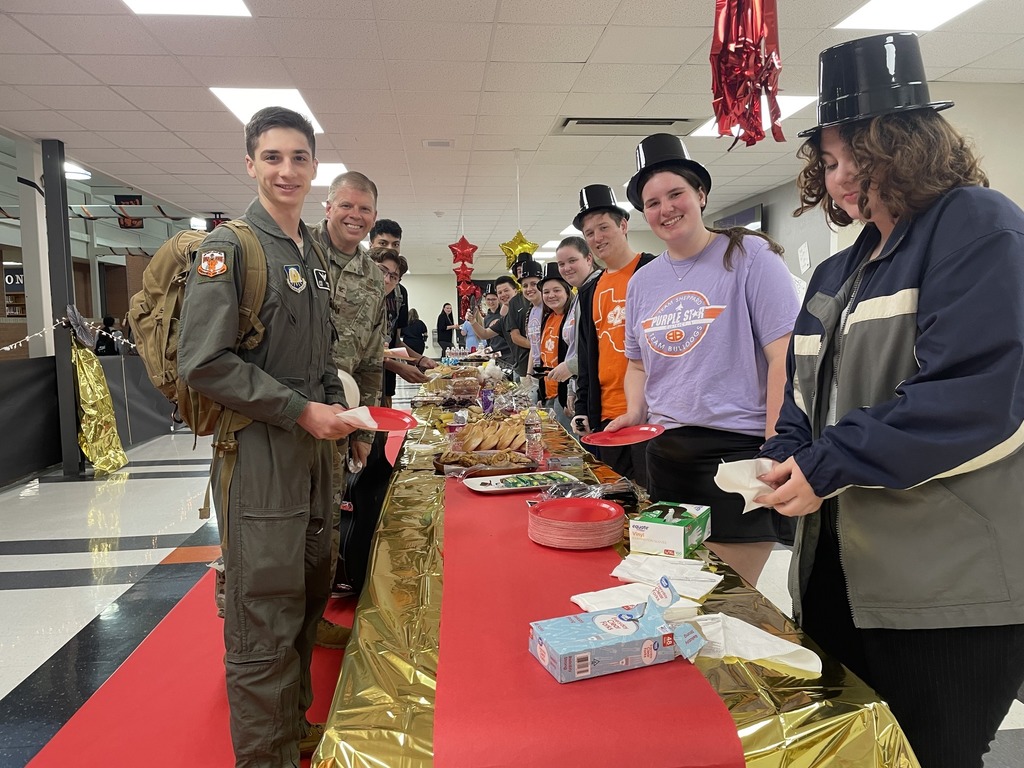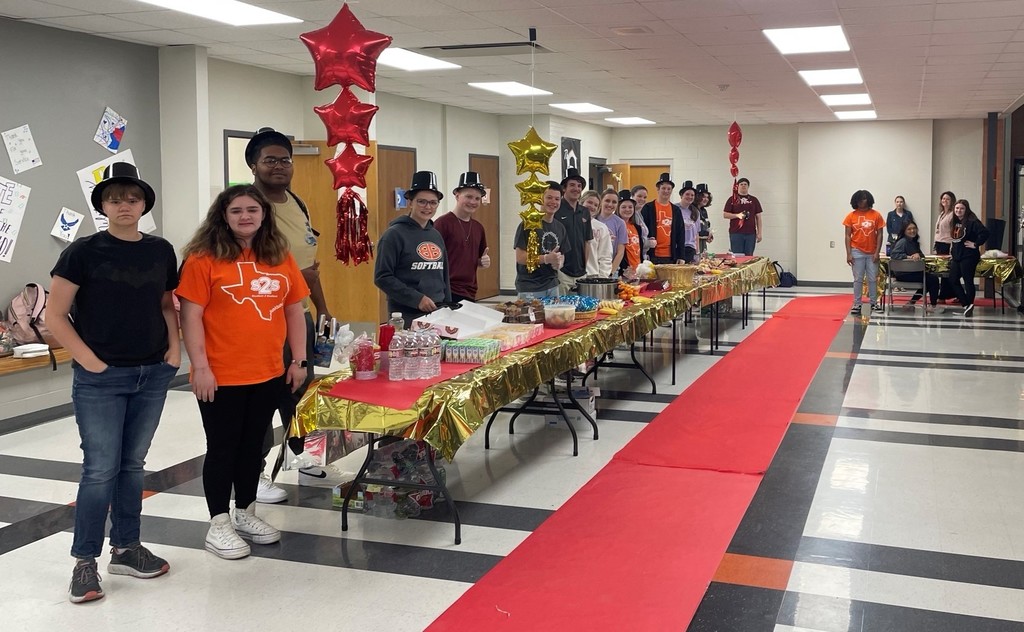 You never know what you will see in our schools. Today, at Overton Ray Elementary, I got to watch some eggs hatch and had 5th graders demonstrate some of their ecosystem presentations for me. I also got to see some amazing 4th graders practicing for their play tonight!!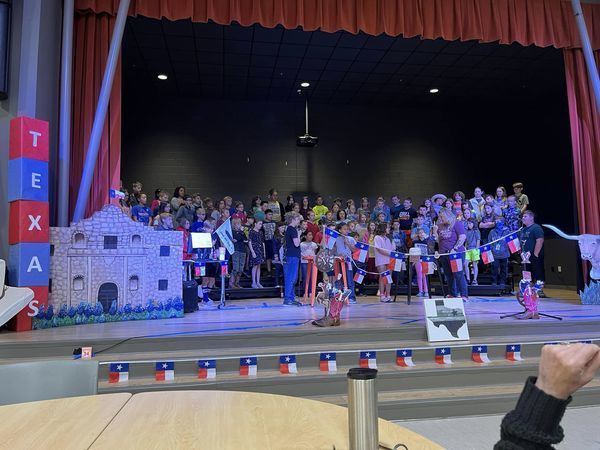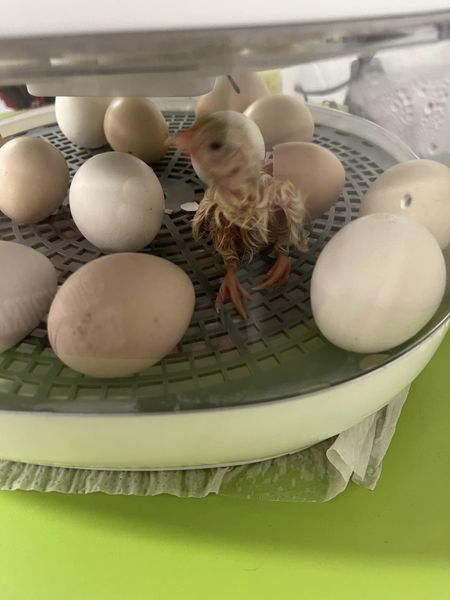 BIG Bulldog shoutout to the BHS Baseball team!! They served popcorn to our military students today!! #momc #BulldogBaseballTeamRocks #bulldogway Special thanks to Erin Roberts and Coach Green for setting this up!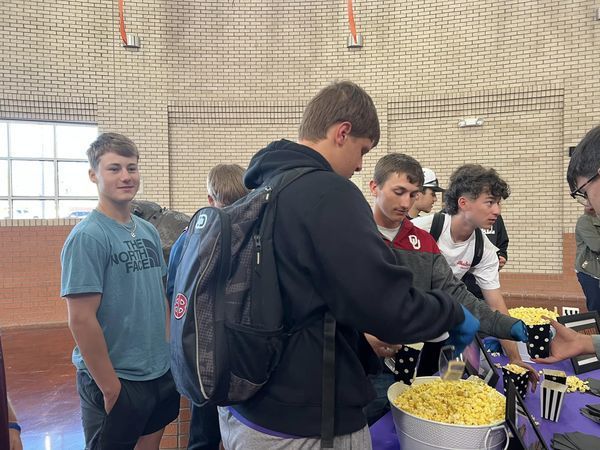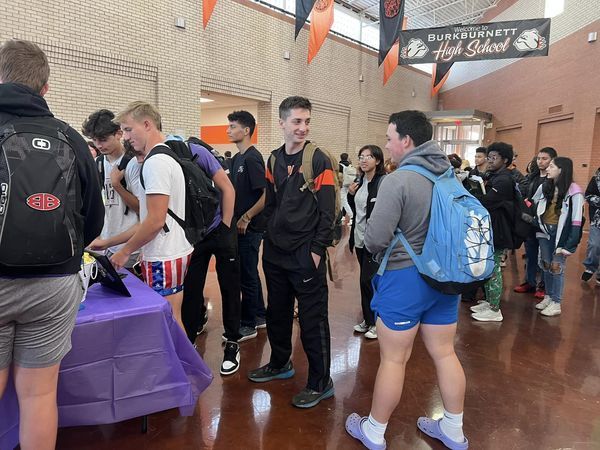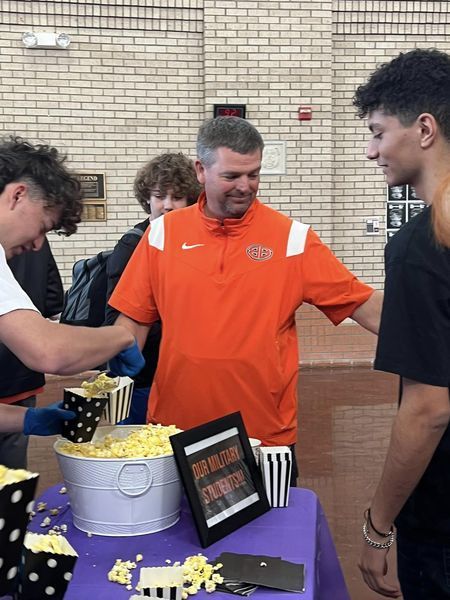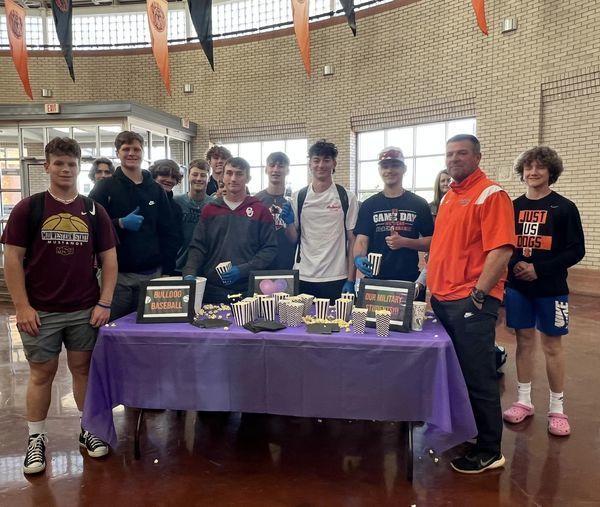 2023 District 4-4A All-District Awards. Congrats Bulldogs!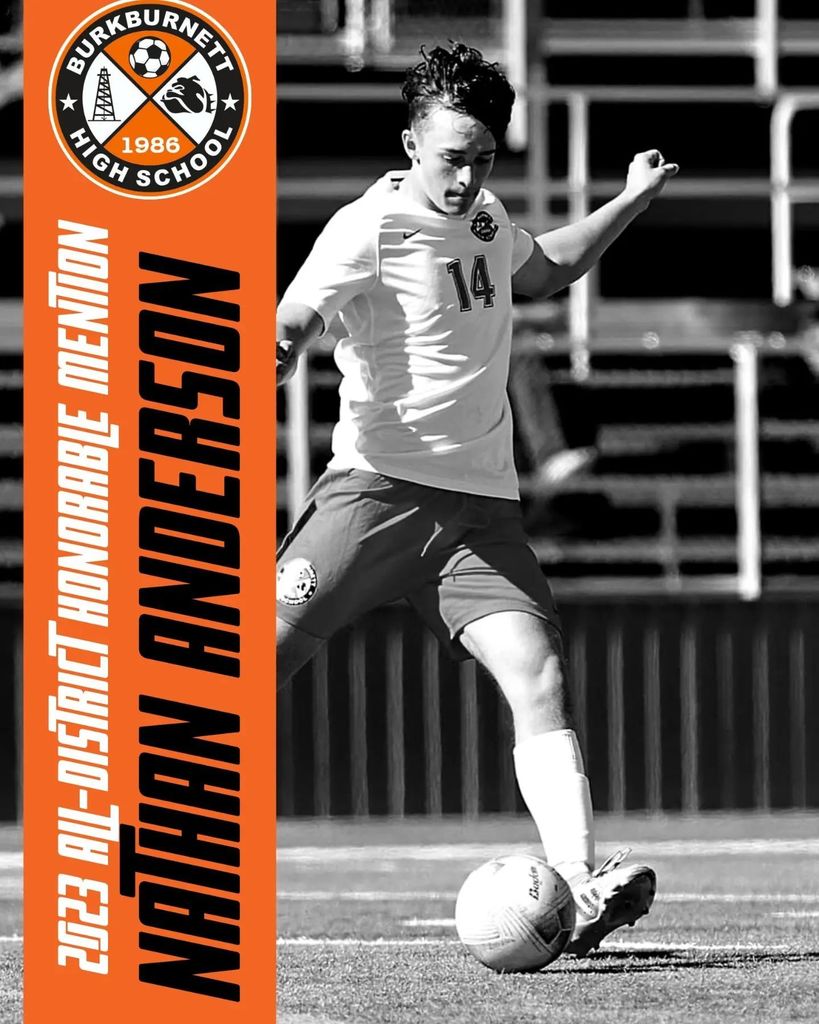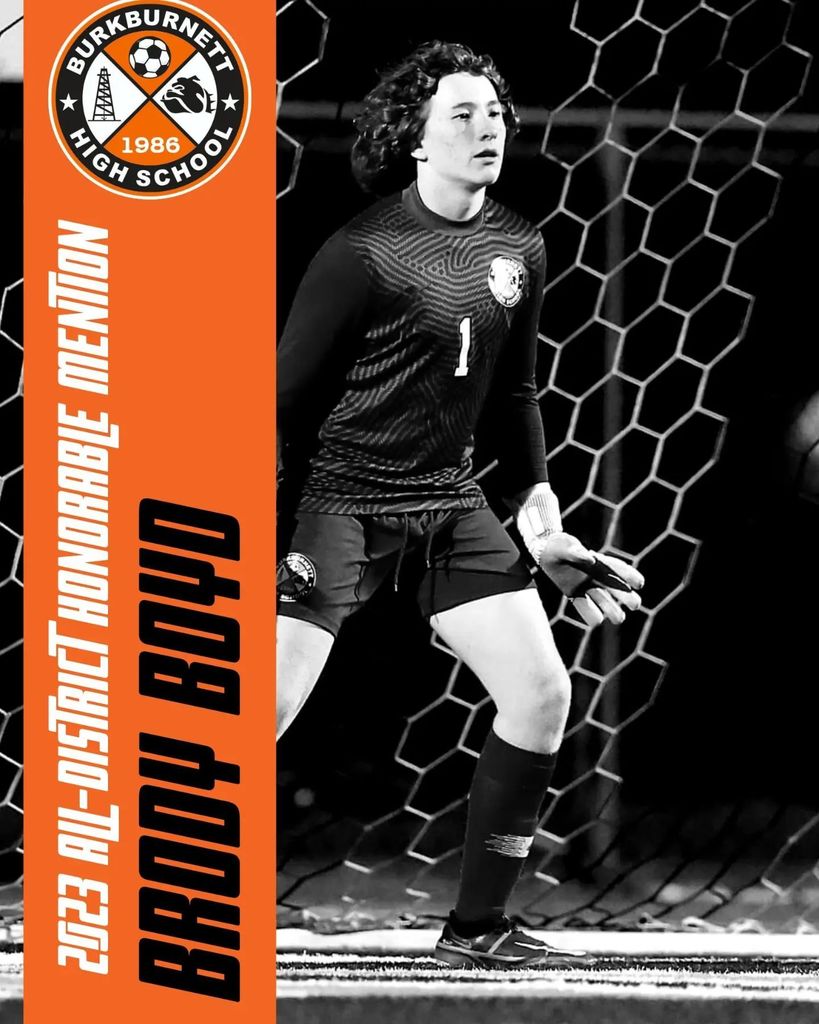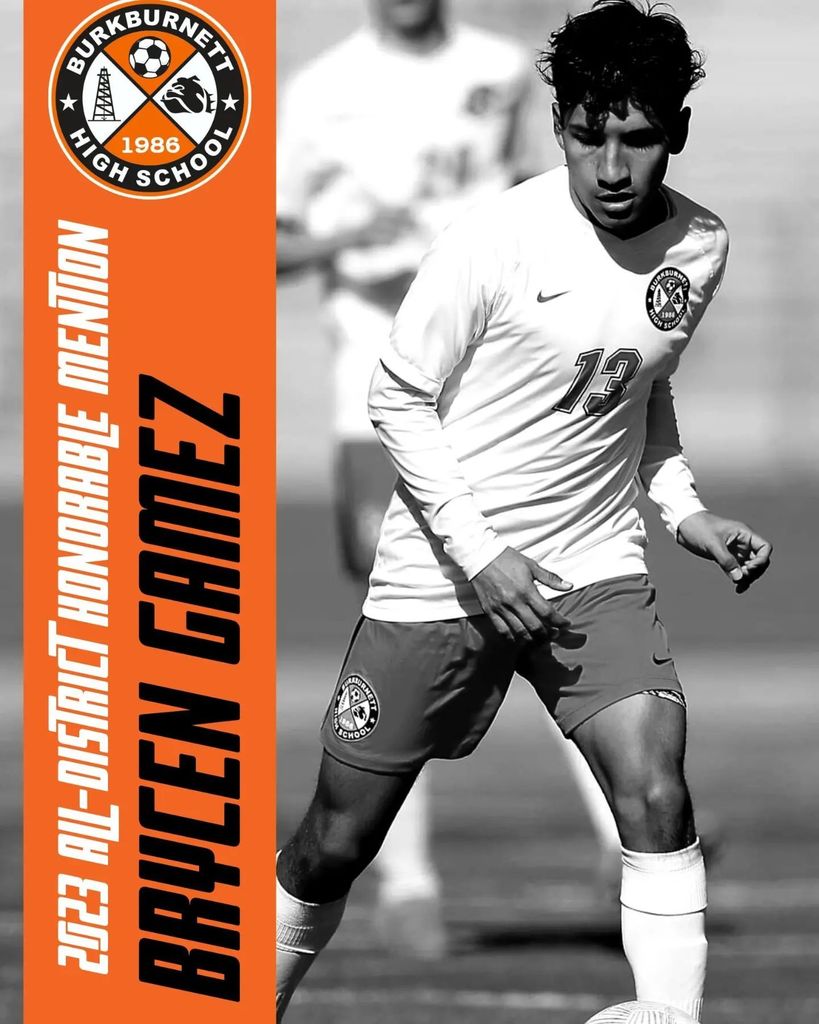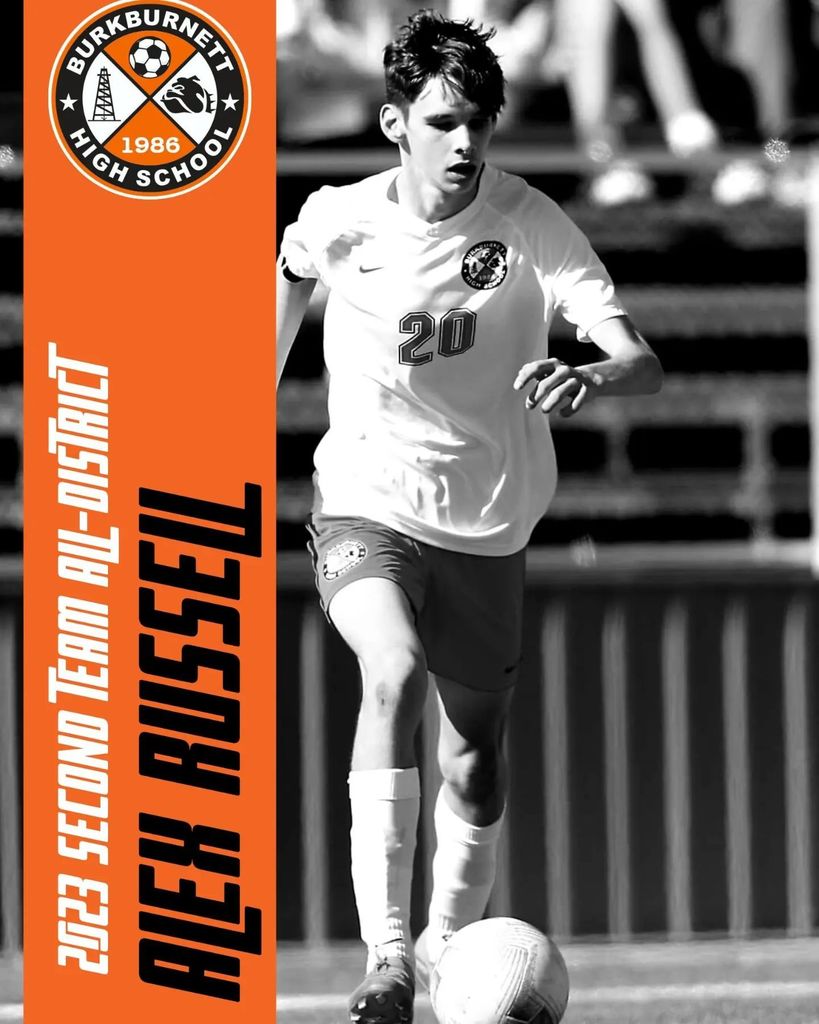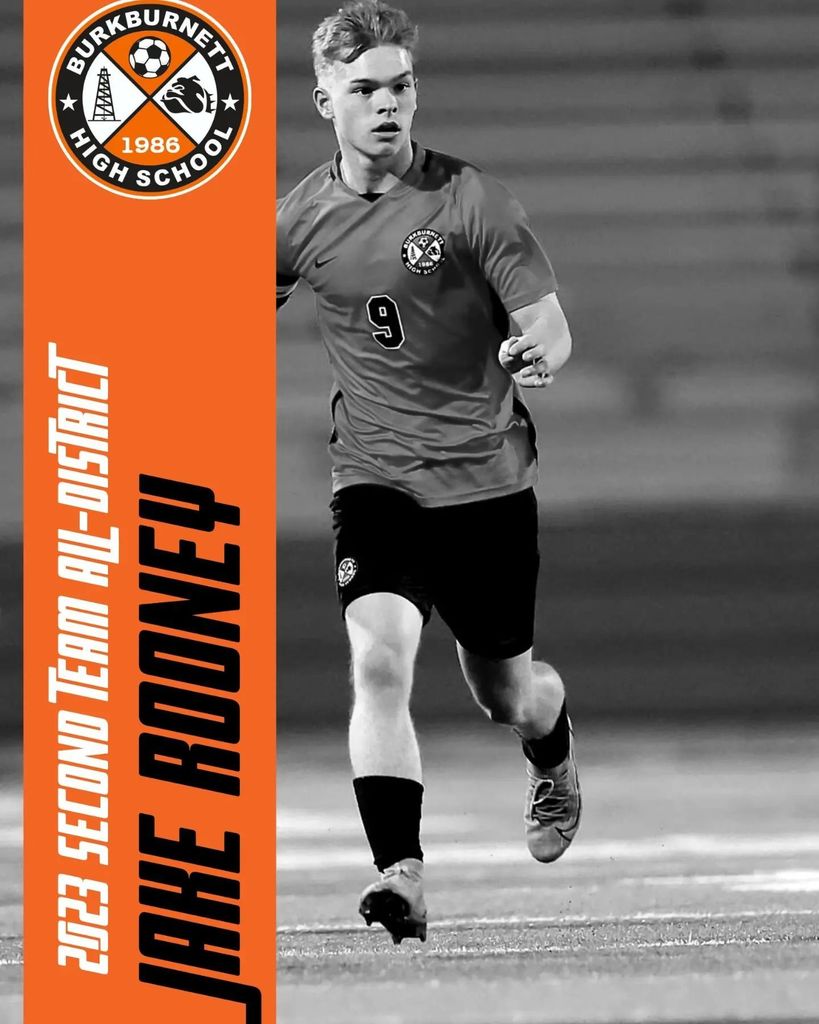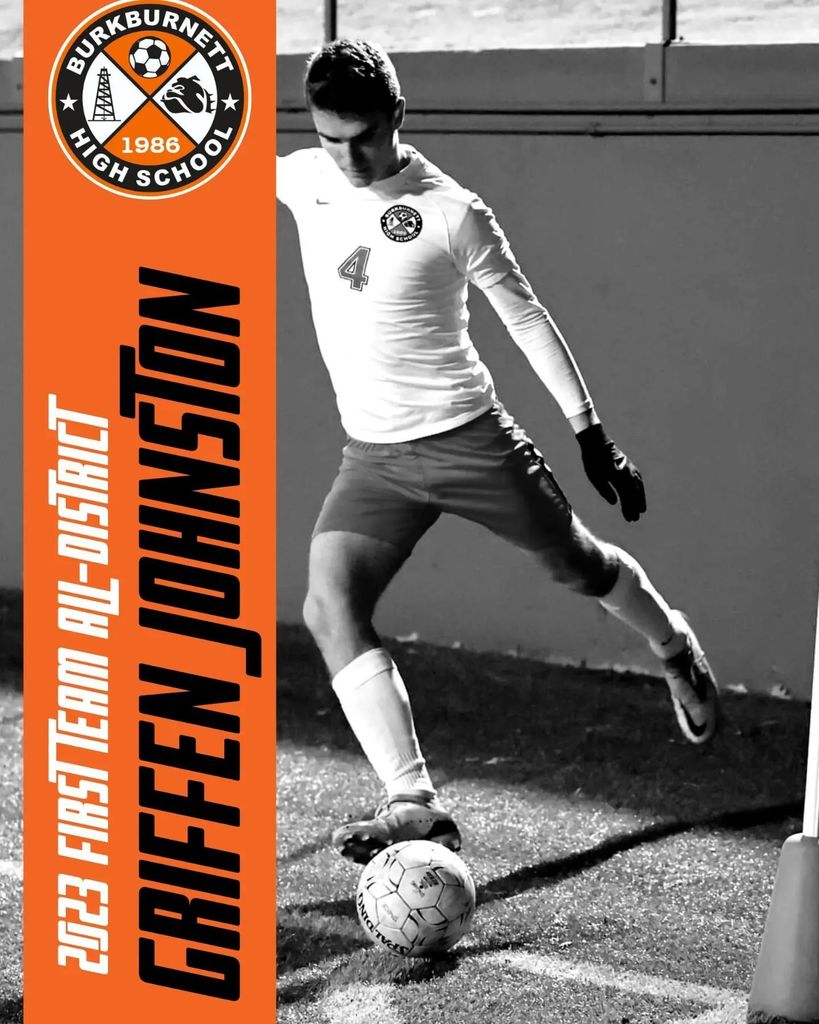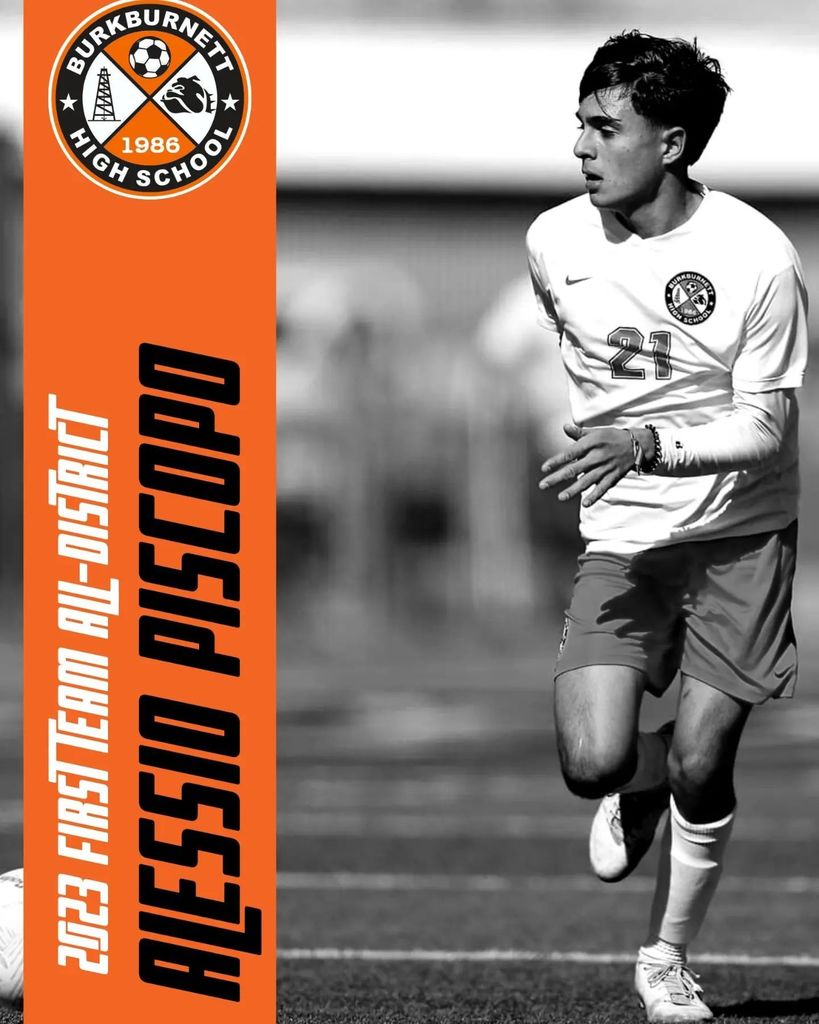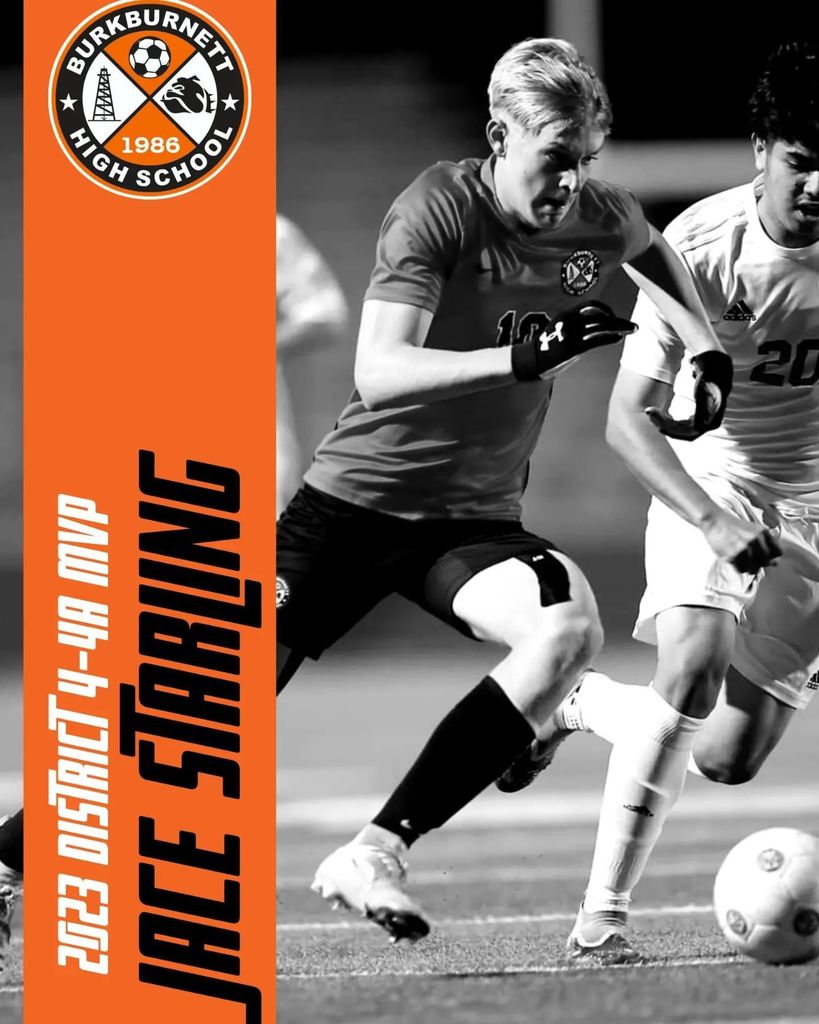 From Mayor Lori Kemp: Today ranked at the top of my mayoral moments thus far. I had the privilege of spending my morning with the amazing kids who represent the S2S (student to student) Program at BISD, and signed a Proclamation declaring April the "Month of the Military Child" in City of Burkburnett, TX. Our chamber at city hall was filled with laughter and excitement from kids from all BISD campuses, their Principles & Vice Principals, administration, and even Dr. Brad Owen and Dr. Audrey Ash. The kids and I went live, took selfies, and, a few even took over the Mayor chair and hit the gavel! I love seeing our cities youth engaging in such a meaningful program. A program with the sole purpose of making new kids feel welcome in our community and making their transition into our schools as smooth as possible. I welcome, and cherish, every opportunity to involve and engage our youth in city government in hopes it will one day inspire them to step into leadership positions in our community and contribute their greatness to the future of our city! Thank you to Burkburnett ISD for such a wonderful morning, to all the kids who attended, who I hope will share their selfies, to News Channel 6 KAUZ for being there to cover the event, and to our City Clerk Margie Poole for being there on a city holiday to make all of this possible.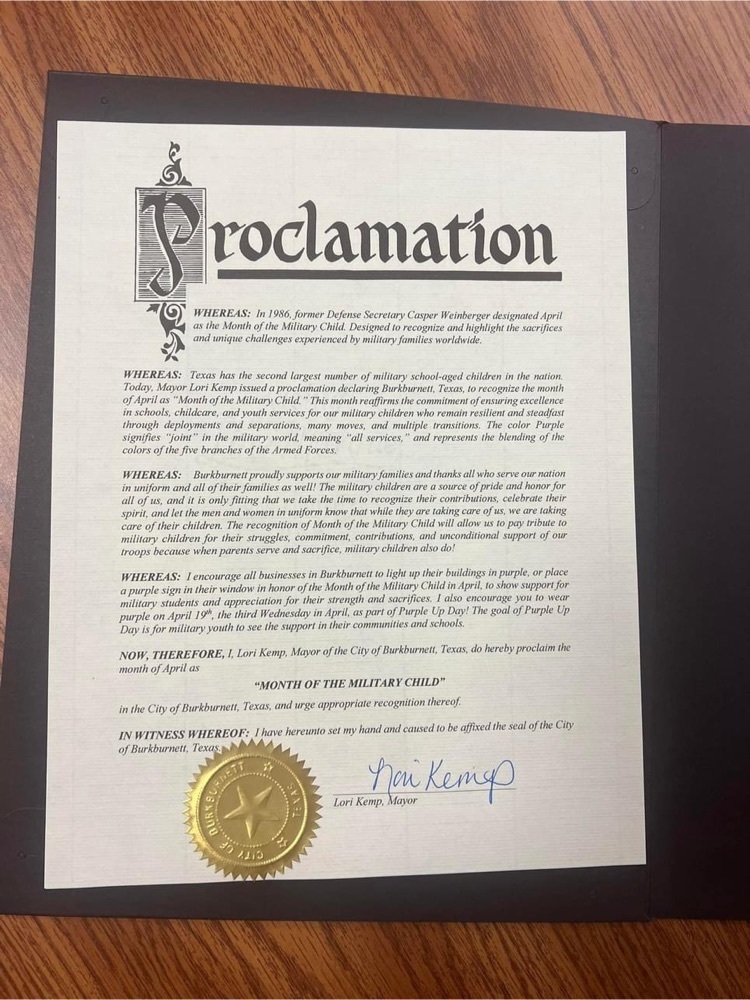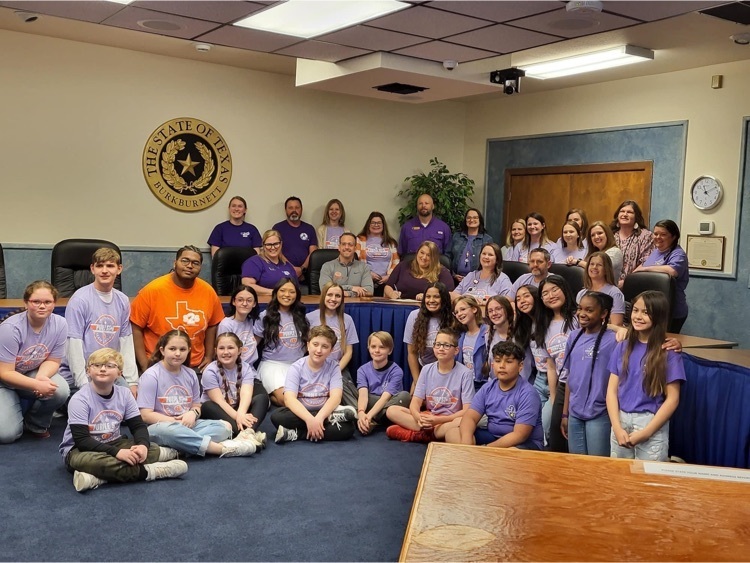 Mrs. Duff's Advanced Math Students at BMS went on an Easter Egg hunt for Math problems today. It was a fun way to review for their test!!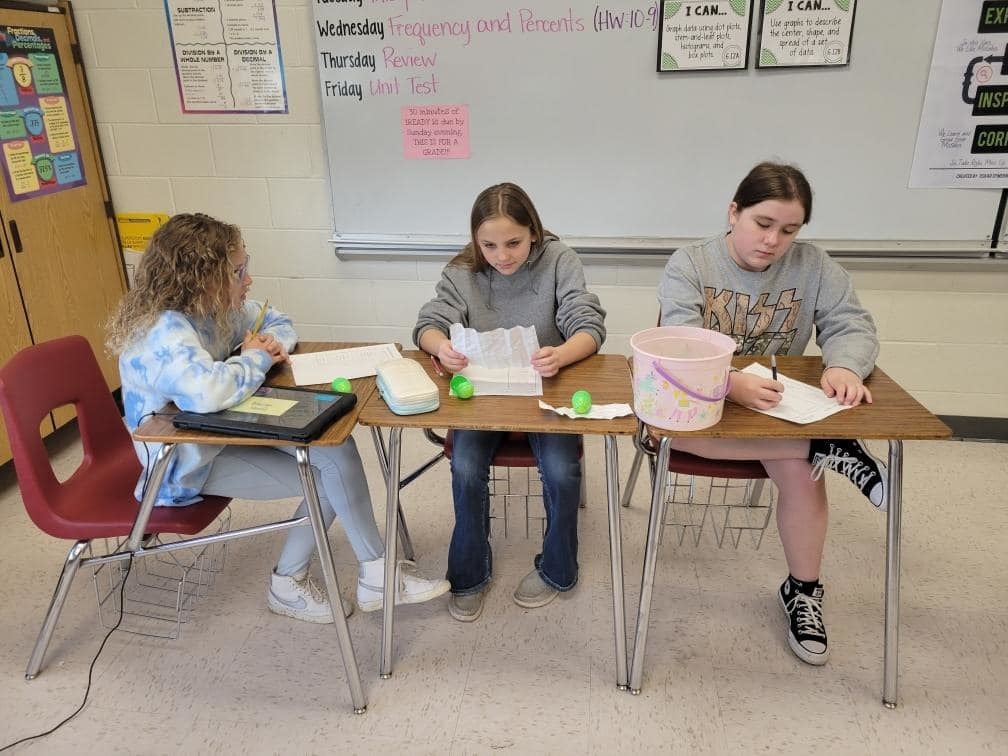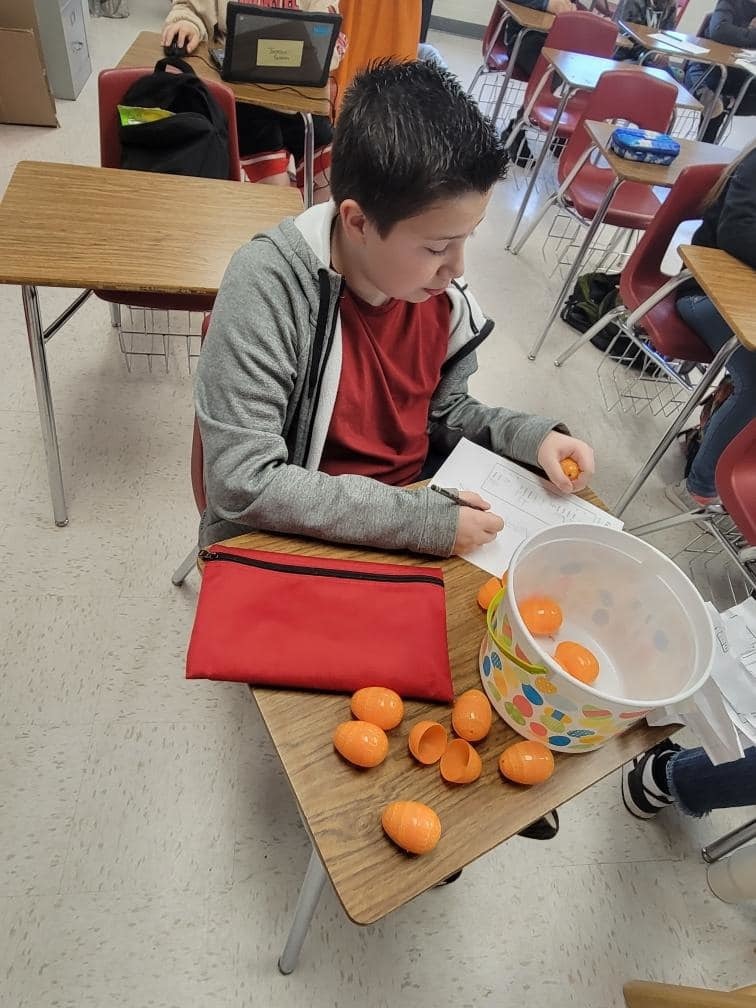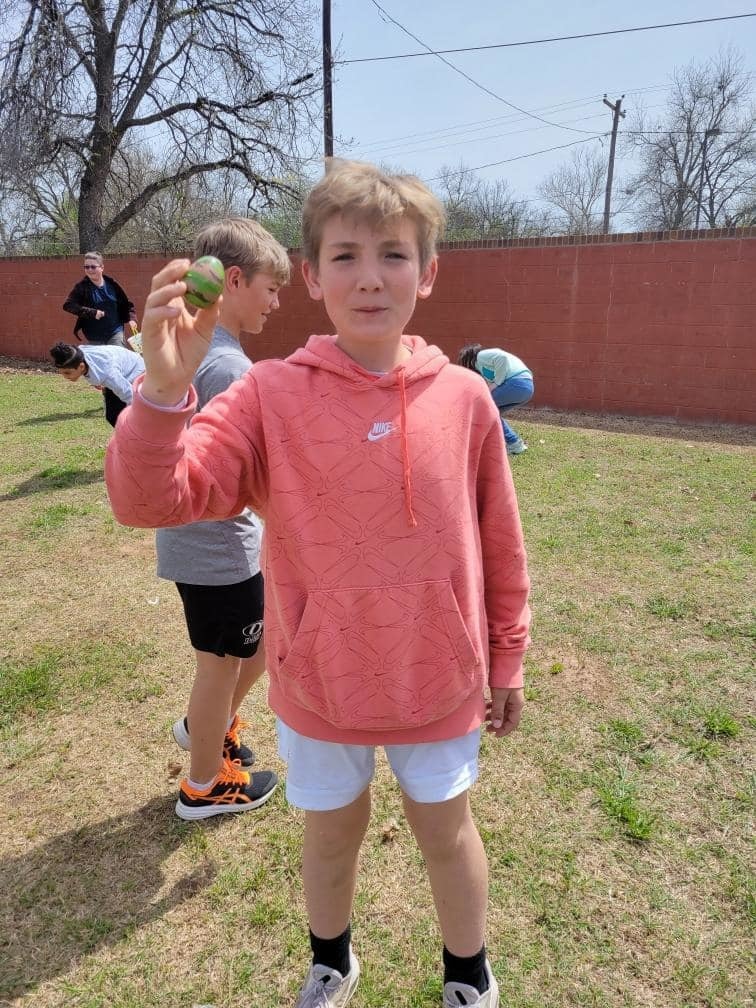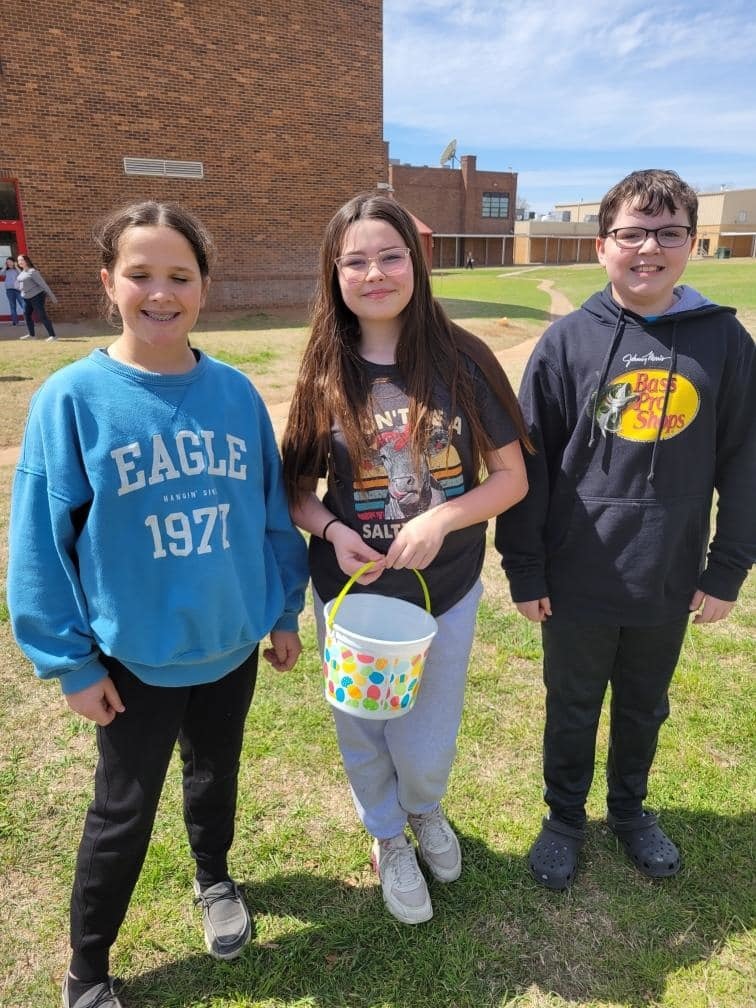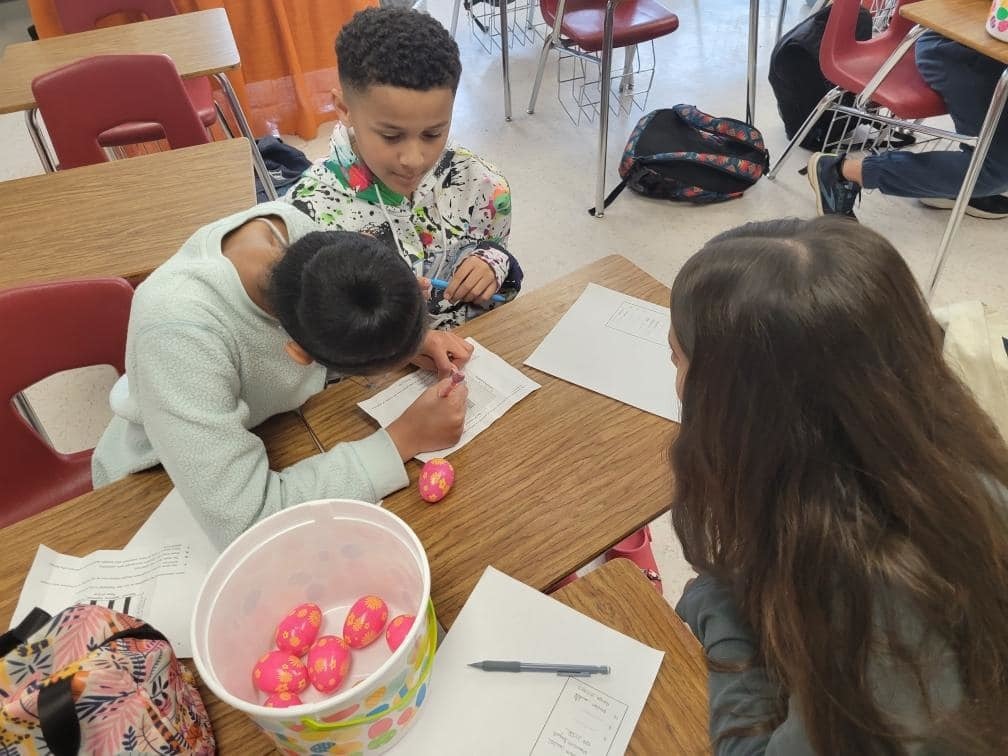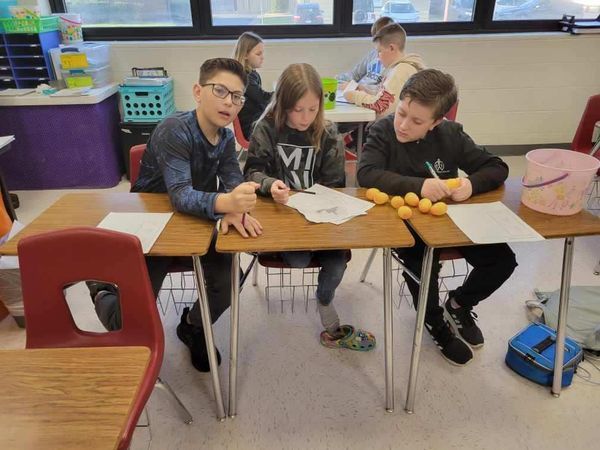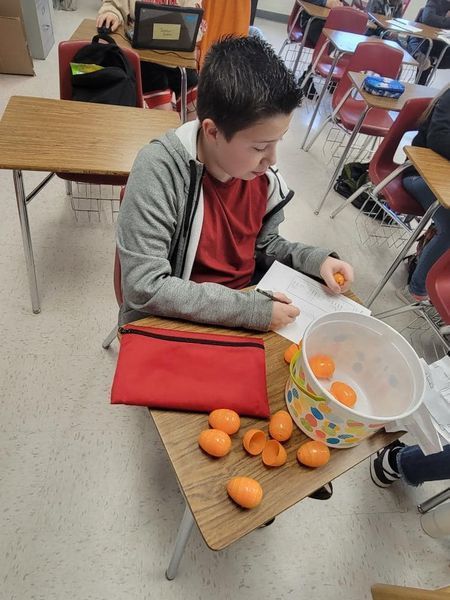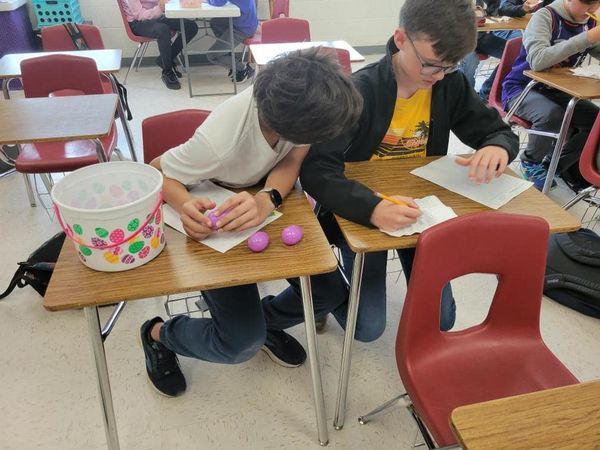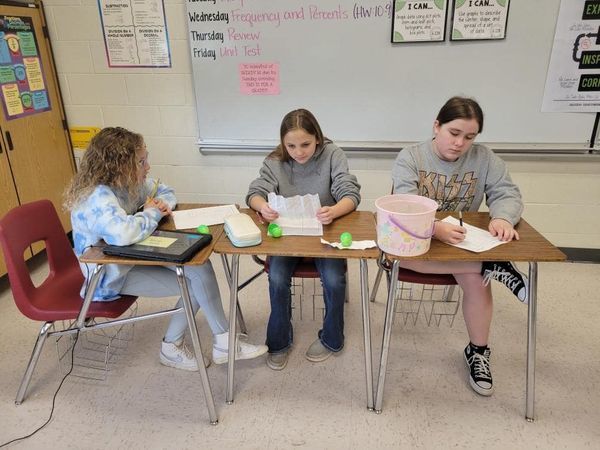 During this legislative session, our legislators have an unprecedented amount of additional funding to allocate. As with all businesses, the cost of doing business as a school district has skyrocketed. We need our legislators to make a statement of support this session for the 5.5 million students we educate in Texas schools, and for the over 400,000 school system employees! Increase the basic allotment and fund pay increases.